Deloitte Partners With Chronicled to Fight Counterfeit Medication Using Blockchain Technology
Leading big four firm Deloitte has partnered with Chronicled, a San Francisco tech company, to address medication fraud and counterfeit drugs through blockchain technology. Chronicled will provide its blockchain-enabled network dubbed MediLedger that has been instrumental in the healthcare and life sciences sector.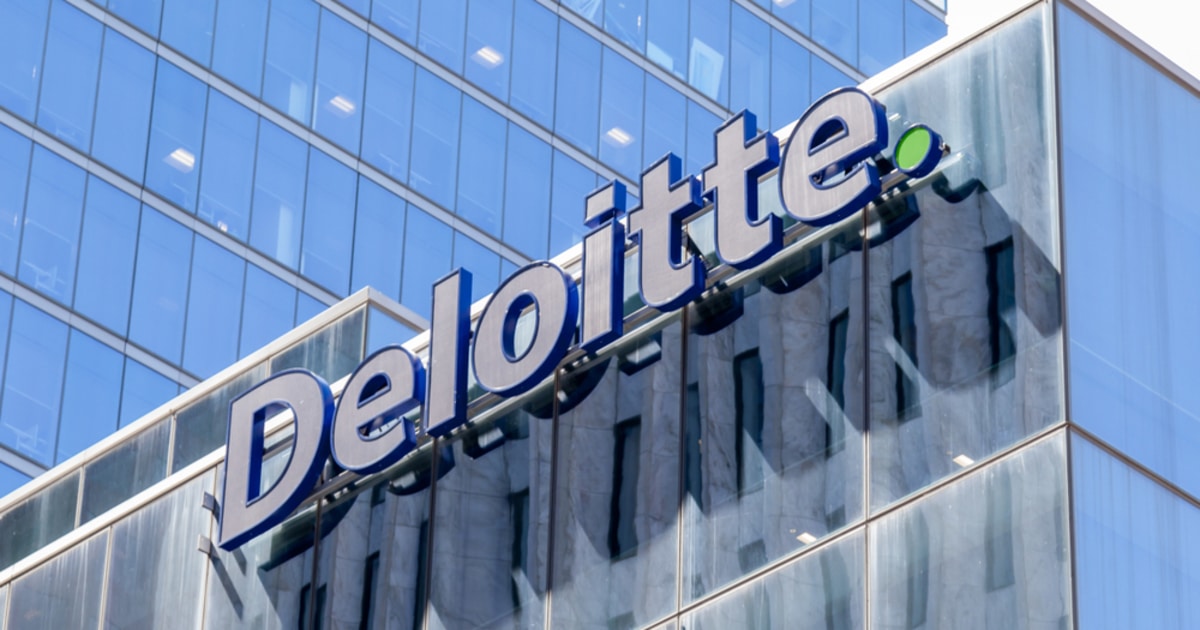 Countering medication counterfeit amid COVID-19
The MediLedger network has helped propel efficiency, security, and interoperability in the pharmaceutical supply chain and revenue management.
Through the strategic partnership, this blockchain system will help fight fraudulent medication needed in addressing the coronavirus (COVID-19) that has wreaked havoc globally. Hospitals and pharmacies will have the chance to use MediLedger's product verification solution in verifying suspect or high-risk products as it uses a barcode scan to authenticate the provided data against that of the manufacturer.
David Carlson, Deloitte's managing director, noted that this solution would aid pricing transparency and offer a structured mechanism to exchange financial information and product use.
He added, "Chronicled has the potential to radically reshape the way products are tracked and managed within the healthcare ecosystem."
Deloitte seeks to aid large scale industry transformation in life sciences and the pharmaceutical supply chain via blockchain.
Value addition in the healthcare industry
Blockchain technology is being considered a game-changer in the healthcare sector by enabling medical products' traceability.
Chronicled CEO, Sussanne Somerville, noted, "Chronicled is pleased to be working with Deloitte to offer the MediLedger Network to the healthcare industry, most importantly to do our part in the fight against COVID-19."
She added, "Combining Chronicled's innovative product verification and contracts and chargebacks solutions and Deloitte's deep experience with implementation and the complexities of these business processes, we have the ability to create tremendous value for the industry and the world."
People's health is of the essence, and blockchain-based solutions are continuously being adopted. For instance, the US government recently revealed that it considered blockchain a notable stepping stone to smarter food security.
Image source: Shutterstock

Read More