DeFi Tokens Surge as Bitcoin and Ethereum Hover Around Support Levels due to the Coinbase Effect
As Bitcoin is attempting to stay steadily above its support level, decentralized finance (DeFi) tokens have been surging. As the DeFi sector has been booming this year, cryptocurrency exchange Coinbase recently decided to list a few DeFi tokens on its exchange.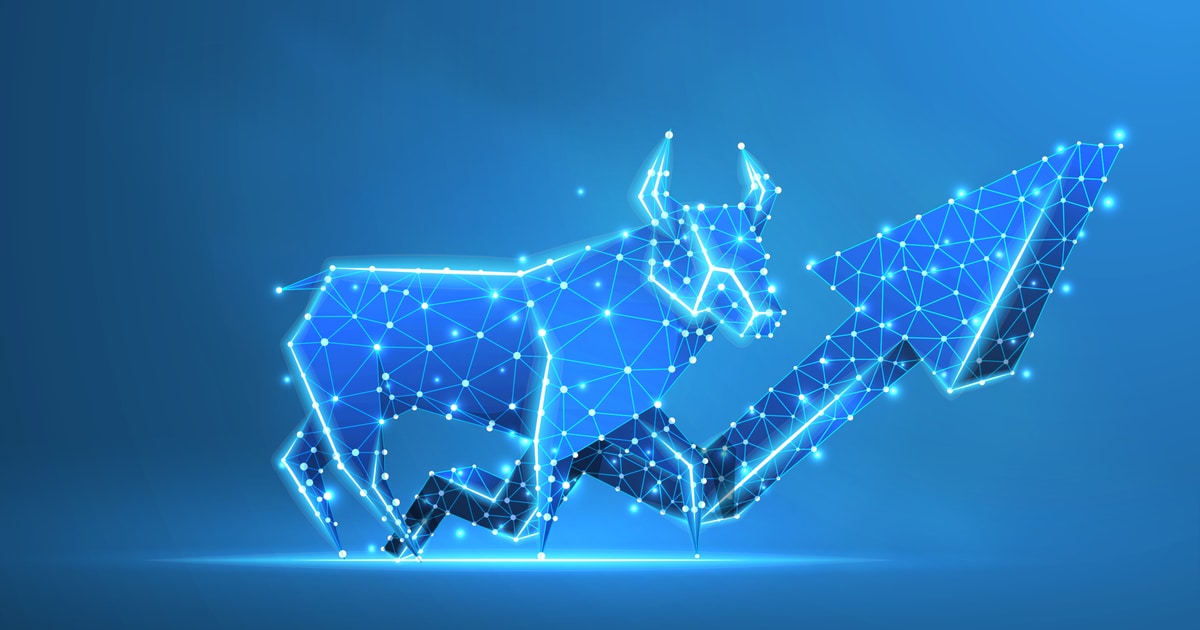 These DeFi tokens include Filecoin (FIL), Wrapped Bitcoin (WBTC), UMA (UMA), Uniswap (UNI), Yearn.finance (YFI), Aave (AAVE), Bancor (BNT), and Synthetix Network (SNX). These tokens would be available for Coinbase Pro.
Following Coinbase's announcement, AAVE, BNT, and SNT tokens all surged, rallying from 10% to 24%. A common trend was seen when Coinbase lists new tokens, their prices usually jump in the short term, which was seen with these DeFi tokens.
Bancor has also recently had a boost in price as Bancor v2.1 was launched, along with the BNT liquidity mining pool. Bancor has seen its protocol add two new tokens bi-weekly to its liquidity mining program to attract new investors. This takes Bancor's total value locked to $134.1 million, according to DeFi Pulse.
Bancor is a decentralized exchange (DEX) and automated market maker (AMM), where anyone can trade Ethereum ERC-20 tokens and cryptocurrencies on its decentralized platform.
Bancor's token, BNT has seen a 34.5% surge in the past 24 hours, and a 85.3% surge in the past week. The BNT token is currently trading at $1.79 at the time of writing. With the growing volume of its decentralized exchange, and Coinbase's listing, the BNT token was able to see a strong bull run.
Another notable DeFi token that has been surging recently is the UMA token, which has seen a 31% jump in the past 24 hours. UMA is short for universal market access, and is a protocol built on Ethereum which allows users to create collateralized synthetic cryptocurrencies, to track prices. UMA is its governance token for its price oracle.
The DeFi tokens could surge even higher if Bitcoin and Ethereum were able to rally. If the cryptocurrency market enters into a bull cycle, the DeFi ecosystem would see a surge in popularity as well. The demand for DeFi related services would see an uptick in borrowing and trading volumes.
Ryan Selkis, the CEO of crypto research firm Messari noted that DeFi has seen 15x growth this year. Messari also noted that the decentralized exchanges (DEX) now comprise over 13.6% of total volumes, which increased from 2.8% at the start of the quarter.
Image source: Shutterstock
DeFi to Reach $20 Billion in Total Value Locked by the end of 2020
Read More