Decentralized Exchange SushiSwap Nominates Jonathan Howard as 'Head Chef'
Decentralized exchange SushiSwap has nominated Jonathan Howard as Head Chef - an official title given to the project's chief executive officer.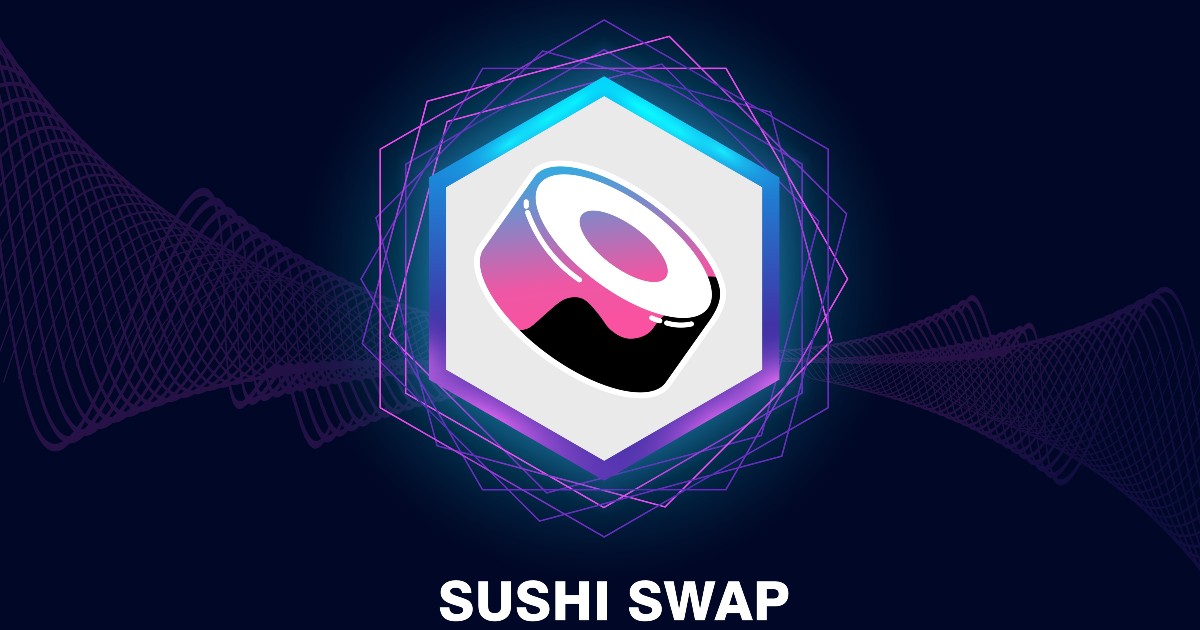 Sushi contributor JiroOno made the nomination announcement on Tuesday through a governance post. The proposal stated, "we've sourced the candidate we believe represents the best option for Sushi and are now looking to present this candidate to the Sushi community."
According to DeFiLlama, SushiSwap is the seventh largest decentralised exchange, holding over $660 million in locked deposits.
The Block reported that currently, there is a heat check poll. It has 40 votes so far and is currently 65% in favour of the hire.
Ultimately, the decision to hire Howard sits on whether the poll remains positive, and if a forum call goes well, there will be a snapshot vote for SUSHI holders to finalise the hiring decision.
Following his election, Howard would look after the management of the day-to-day operations and lead efforts to deliver both pending and new products at Sushi.
In addition, a promising reward mechanism would apply to the Head Chef, according to a Japanese online media outlet COINPOST.
The basic salary is approximately 100 million yen (around $ 800,000) and will be paid annually in stablecoin. In addition, 600,000 SUSHI will be distributed with a 4-year vesting period. And 350,000 SUSHI will be reserved as a bonus at the time of delivering new products.
However, the community reportedly remains sceptical of Howard's nomination. One of the complaints related to overpriced compensation amounts for the executive. The candidate's ability to deliver products based on the roadmap of Sushiswap is also being challenged.
Howard's Linkedin bio shows that he is currently the co-founder and chief technology officer at an NFT-focused firm known as BigHeadClub. He also previously founded tech startups.
The search to find the next Sushi Head Chef has been going on since the departure of former Sushi head Maki in September 2021, according to The Block.
Image source: Shutterstock
DeFi Bubble Burst: SushiSwap and Uniswap Lead the DEX Token Crash, Reaching New Lows
Read More