DBS Bank Issues $15M Digital Bonds through DBS Digital Exchange
Singapore-based bank DBS Bank announced the issuance of digital bonds worth 15 million SGD (US$11.3 million) in its first security token offering (STO).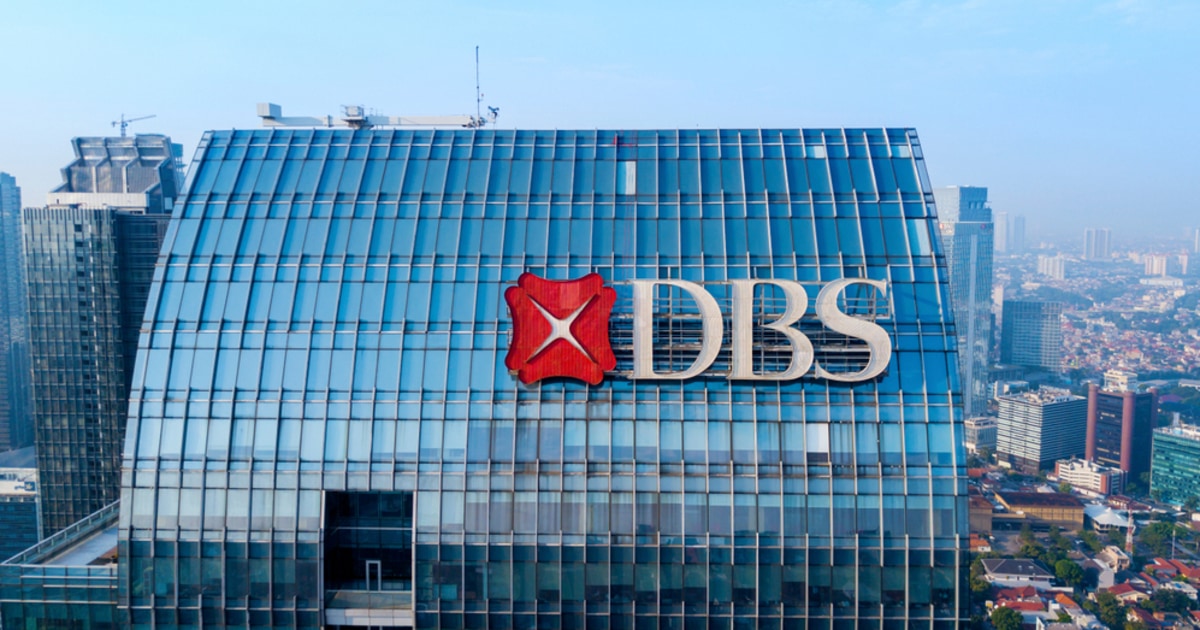 DBS Bank will issue digital bonds with a maturity of 6 months and an annualized coupon rate of 0.6% through its Digital Exchange (DDEx).
Unlike the traditional public bond development approach, this digital bond issuance was completed by private placement. And DBS Bank is the only book-runner for this transaction. Compared with traditional wholesale bonds, the face value will often require approximately SGD 250,000 and multiples of the investment and transaction amount.
To encourage investors to participate more widely, DBS Bank has lowered the standard accordingly, and digital bonds will be traded at 10,000 Singapore dollars per lot.
DBS Digital Exchange (DDEx) was launched in December 2020, aiming to use blockchain technology to provide customers with a safe and transparent comprehensive digital asset ecosystem trading platform.
The bank stated that DDEx had enjoyed strong market appeal since its launch. DBS Bank also stated that its digital bonds conform to the current bond legal framework. Investors do not need to worry about legal issues and provide the same legal certainty and rights protection as traditional bonds.
Head of Capital Market Group Eng-Kwok Seat Moey stated:
"Our maiden STO listing on the DBS Digital Exchange is a significant milestone, as it highlights the strength of our digital asset ecosystem in facilitating new ways of unlocking value for issuers and investors.
Clifford Lee, Global Head of Fixed Income at DBS, stated that the issuance of digital bonds would be an important step in traditional bond issuance to a more inclusive digital ecosystem. He added that:
"While most bond tokenization exercises announced in Asia to date tend to be repackaged forms of a conventional bond issue, the current transaction directly combines existing legal and tax infrastructure requirements with a direct issuance on the digital exchange in smaller lot sizes."
This bond token structure was only made possible because of the progressive development of Singapore's legal and tax infrastructure, which can facilitate more STO issuances to broaden and deepen our capital markets.
With the listing and trading of digital bonds on DDEx, these securities can now be secondary traded between accredited investors and institutions that are DDEx members or applicable end customers.
On May 14, DBS bank announced that the company has started offering trust services for cryptocurrencies, allowing their premium clients to include the emerging asset class in their succession plans.
Image source: Shutterstock
JPMorgan Partners with DBS Group and Temasek to Develop Blockchain-Powered Trade Platform
---

Read More