David Rubenstein Says Cryptocurrencies Are Here to Stay Despite Price Crash
In an interview with CNBC media outlets, David Rubenstein, the co-founder and chairman of Carlyle Group private equity firm, said Thursday that he believes cryptocurrencies would remain part of the financial space for years to come, dismissing concerns about growing asset class was destined to fade away.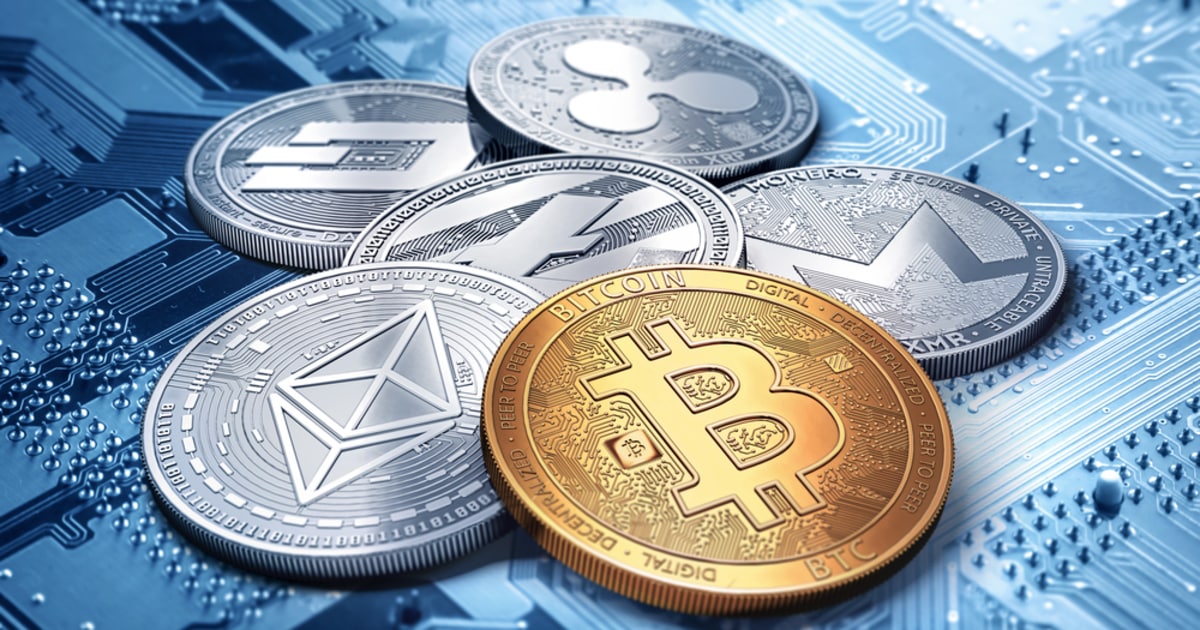 Rubenstein stated that although he did not invest in digital assets directly, he personally invested in firms that facilitate cryptocurrency trading.
"I did that, in part, because I think it's here to stay. Cryptocurrency is not going away, just like gold is not going away," adding some investors consider Bitcoin as a substitute for gold, Rubenstein said.
Rubenstein's comment comes at a time when Bitcoin and other cryptocurrencies plunged their values. On Wednesday, May 19, Bitcoin's price declined more than 30% to fall around $30,000 per coin. Later the leading cryptocurrency recovered some of such losses and traded at around $41,000.
"It has its ups and downs, and yesterday was not a good day," Rubenstein stated, referring to Wednesday's collapse. "But that's true of anything relatively new, and I don't think you're going to see anything like crypto going away and disappearing. It's here," the US billionaire businessman said.
Bitcoin and other cryptos traded off their prices after the US Treasury Department called for stricter crypto compliance with the IRS (Internal Revenue Service tax collection agency) on Thursday, May 20.
While Rubenstein touts Bitcoin's long-term viability, some people remain sceptical of the leading crypto. Early this month, Charlie Munger, the vice-chairman of Berkshire Hathaway Inc., said that Bitcoin is "disgusting and contrary to the interests of civilization."
Rubenstein stated that whether people think Bitcoin and other crypto assets are "right or wrong," it is clear that there is an appetite (demand) for an alternative to the current financial system.
"It's here because people in the market want something other than just the traditional currencies that we've had," Rubenstein added.
For crypto investors being disturbed by questions of whether the US government will establish regulations of cryptocurrencies, Gary Gensler, the chairman of the Securities and Exchange Commission, said early this month that he believes that there is a need for greater investor protection around Bitcoin.
Rubenstein talked about the prospect of more regulations, stating that the idea that "the government will be able to stop cryptocurrency from being something investors want is unrealistic at this point."
Crypto as Alternative to Fiat Monetary Systems
Referring to Bitcoin as an alternative to the current financial systems gets to its core value proposition, which provides another option to the traditional financial infrastructure.
Cryptocurrency provides another option of choices, fundamentally change from the existing financial system and comes with different benefits and tradeoffs.
A government authority does not issue Bitcoin
Unlike several inflationary fiat currencies (always increasing in supply), Bitcoin is disinflationary (decreasing inflation over time) and eventually will stop when the last Bitcoin would be mined in 2040. This disinflationary characteristic of Bitcoin attracts many people and investors who are not interested in the value erosion related to inflation brought by governments' fiat currencies.
Image source: Shutterstock
https://blockchain.news/news/long-term-bitcoin-holders-are-accumulating-coins-trimming-their-positions-in-the-early-bull-run
Read More