Data Requested by US DOJ to Supplement Money Laundering Probe on Binance CEO: Report
A new report from Reuters revealed that regulators from the United States Department of Justice (DOJ) had, in late 2020, requested information from Binance as it concerns its internal communications concerning its Anti-Money Laundering (AML) systems.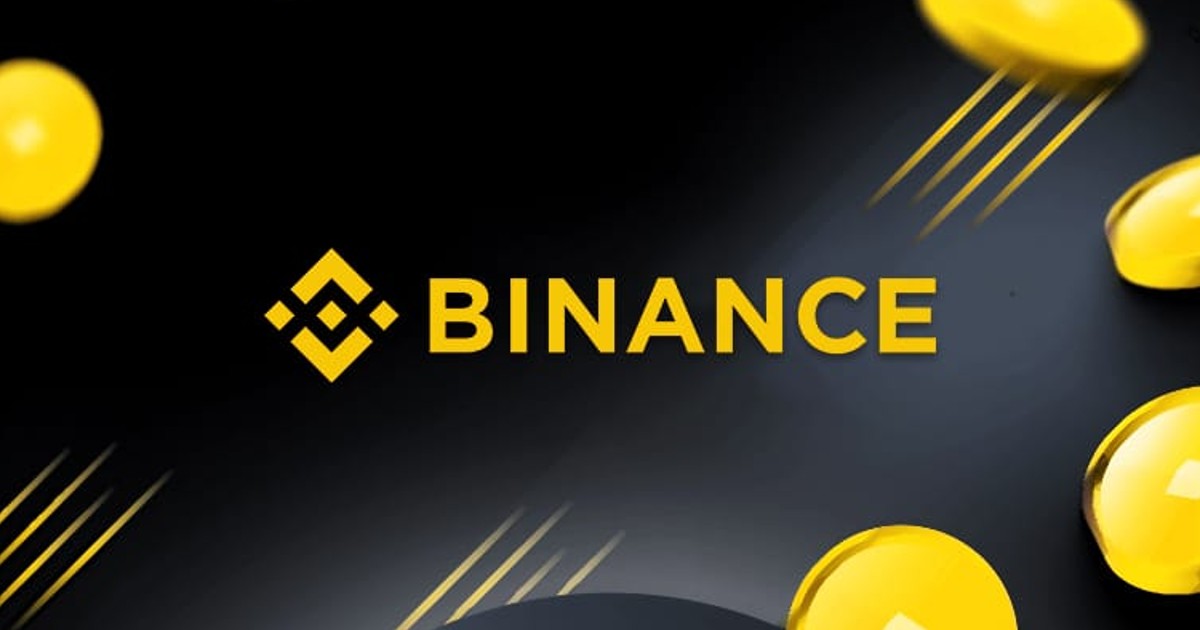 According to the Reuters report, the request for information specifically sought to probe the role of the exchange's Chief Executive Officer, Changpeng Zhao, regarding the likely violation of the Bank Secrecy Act. While Reuters said it was not sure how the exchange responded to requests, the regulator's moves show how well American watchdogs are into crypto trading platforms.

"Regulators across the globe are reaching out to every major crypto exchange to better understand our industry. This is a standard process for any regulated organization, and we work with agencies regularly to address any questions they may have." Binance Chief Communications Officer Patrick Hillmann said when contacted by Reuters for comment on the regulator's requests for documents. He added that Binance has "an industry-leading global security and compliance team" with over 500 employees, including former regulators and law enforcement agents."
Binance and the Reuters Reporting Tussle
Reuters can be tagged as Binance Exchange's unwelcomed media nemesis as the reputable news agency has published quite a number of damning articles about the trading platform in the past few years.
In April of this year, Reuters alleged that the Russian subsidiary of Binance has a very close tie with the country's financial regulator, Rosfinmonitoring. The ties alleged in the report involved an agreement by the exchange to share its users' data with the Russian regulator.
In July, Reuters also alleged that Binance had maintained a weak check-up until mid-2021, a loophole that allowed sanctioned Iranian residents to trade on the exchange. These claims were also compounded by the allegations of fraud that the trading platform had helped, through its weak AML systems, in laundering as much as $2.35 billion worth of cash.
Binance had responded to these allegations as false, and the trading platform claims the media agency is always selective in the data it chooses to publish about the exchange.
Image source: Shutterstock
Binance Denies Sharing Users Data with Russian Intelligence Agencies
Read More