Binance Debunks Claims Exchange Aided Money Laundering
Binance trading platform denied all allegations of facilitating around $2.4 billion in illicit funds from world-acclaimed criminal organizations like Lazarus Group and Hydra.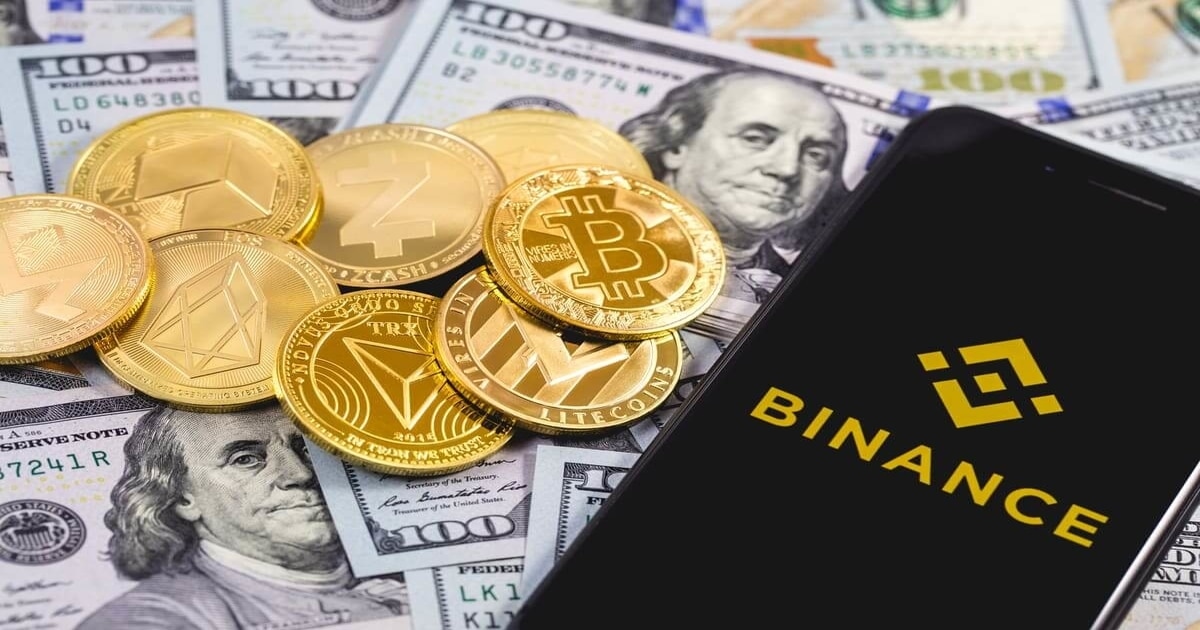 Previously, Reuters reported indicating the crypto exchange that involves illicit activities. However, the exchange has denied any wrongdoing from the report, criticizing the coverage was based on cherry-picked facts and that the journalists from Reuters failed to conduct comprehensive interviews with the relevant personnel to come to their conclusions.
Binance has often been ranked as the biggest trading platform in terms of trading volume, generally known as a hub for retail and corporate investors. The exchange has also claimed it has a very proactive Anti-Money Laundering policy many times. This provision detects illicit transactions it is being accused of facilitating by Reuters.
Binance reiterated it has continued to work with regulators to fish out illicit activities. The exchange said illicit transactions in the crypto ecosystem pale when compared to the broader financial ecosystem, but journalists hardly pick up these salient facts.
"Of all transactions made with cryptocurrencies in 2021, 0.15% were associated with some type of illicit activity," the exchange wrote, "The UN estimates that between 2% to 5% of traditional fiat (cash), about $800 billion to $2 trillion in current US dollars, was associated with some illicit activity. Crypto is incredibly transparent, infinitely more so than the traditional cash economy, and this is well-documented."
In bolstering the claims of Binance, CEO, Changpeng Zhao announced earlier in April that it was able to recoup as much as $5.8 million in funds linked to Lazarus Group and the Axie Infinity's Ronin Bridge attack that saw about $620 million pulled from the protocol. Binance is often a subject of controversial media reports, making this Reuter's buzz not surprising.
Image source: Shutterstock
Binance CEO CZ Denies that US Exchange Arm Was Created to Distract Regulators
Read More