Cryptocurrencies' Fixed Supply Will Hinder Their Functionality as Actual Currencies, says UBS Economist
Cryptocurrencies have emerged as the new kid on the block in the financial scene, leading to divergent opinions. Paul Donovan, the chief economist at UBS Global Wealth Management, believes that cryptocurrencies hold a fundamental flaw as their supply cannot be slashed whenever demand flops in most cases.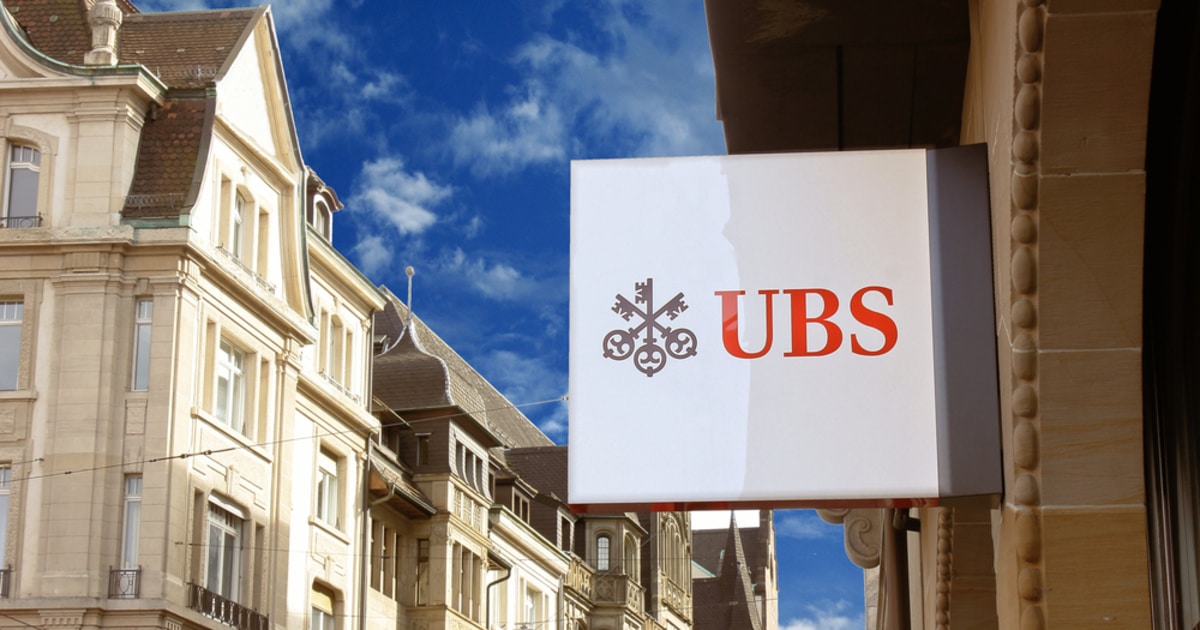 Cryptocurrencies cannot be manipulated
Donovan argued that a "proper currency" should allow central banks to manipulate its supply so that an equilibrium can be restored whenever demand slumps. He noted:
"A proper currency can be a stable store of value, providing certainty that it will be able to buy the same basket of goods tomorrow as it buys today. That confidence is derived from central banks' ability to reduce supply when demand is falling."
Donovan alluded to the fact that cryptocurrencies cannot be influenced by switching off their supply. Notably, one of the factors that attract pundits and investors to the crypto sector is the autonomy created by cryptocurrencies as they shun governmental control.
Spending power
The chief economist also delved into the issue of cryptocurrencies' spending power whenever their value plummeted. He explained:
"People are unlikely to want to use something as a currency if they've got absolutely no certainty about what they can buy with that tomorrow."
The crypto market has nosedived in the last 24 hours after BitMex Research started a Bitcoin (BTC) double spend rumor of around $21. This false information sent Bitcoin price to a low of $28,953, and Grayscale investment saw this as the opportunity to buy the dip and added BTC worth $1.2 billion to its portfolio.
Bitcoin has, however, surged past the $30,000 mark and is trading at $30,581 at the time of writing. Ethereum has also been down by 14.02% in the last 24 hours and hovering around the $1,129 price at press time, according to CoinMarketCap.
Image source: Shutterstock
US SEC Releases List of Suspicious Crypto Firms Targeting International Investors
Read More