Crypto.com Appoints Former Visa Boss as VP of Policy of EMEA
Digital currency trading platform, Crypto.com has tapped the services of Roeland Van der Stappen, a Brussels-based regulatory veteran as its new Vice President of Policy in charge of Europe, the Middle East, and Africa (EMEA) region.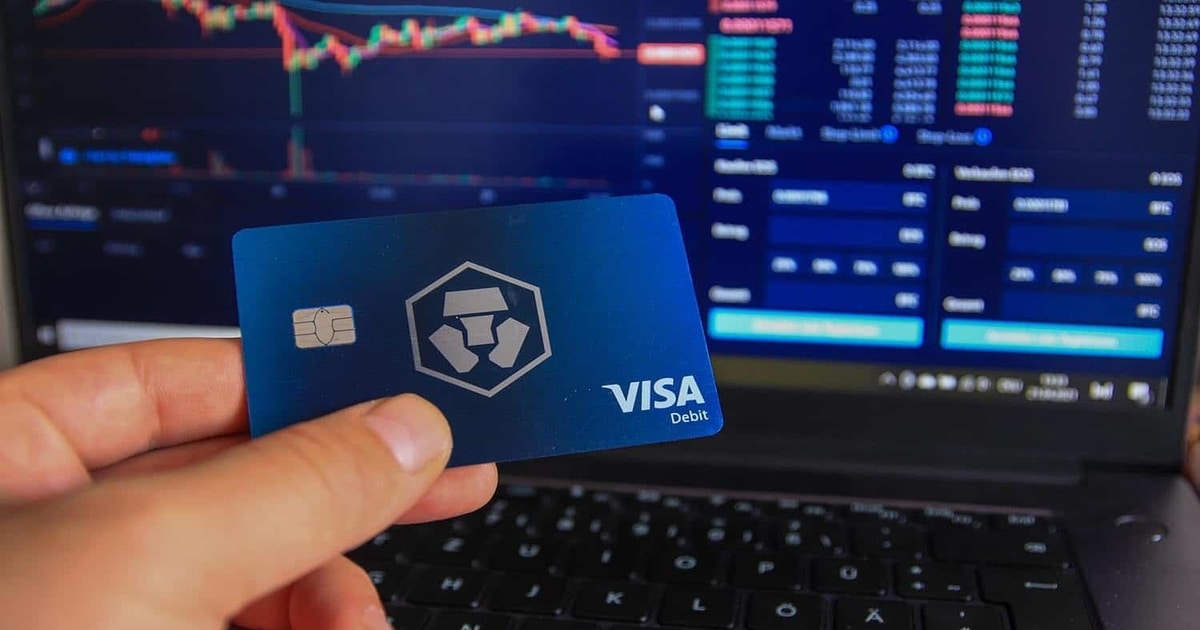 The confirmation of the appointment was made by Van der Stappen himself on his LinkedIn page as he revealed he has prepared to dive into the crypto and Web3.0 world.
"I'm happy to share that I'm starting a new position as Vice President, Policy and Engagement, EMEA at Crypto.com! Looking forward to diving into #crypto and #Web3 policy issues and begin sharing all the great things my colleagues are working on," Van der Stappen announced.
Van der Stappen had an illustrious career, most notably with Visa, the American payments processing giant where he served as the Head of regulatory affairs. The broad-based experiences he brings to the table will help Crypto.com in its pursuit of regulatory compliance across the board.
Cryptocurrency exchanges have been facing quite a lot of scrutiny from regulators as the need to adhere to a comprehensive Anti-Money Laundering (AML) rule is becoming more of a global movement. The trading platform has maintained its standing with market watchdogs around the world in a remarkable way in the past year as it has hired quite a number of veterans that have helped it navigate the uncertain terrain with regulators.
Cryptocurrencies have been getting increasing attention in a massive way lately, and the growing popularity has notably stirred watchdogs to increase their oversight the more. From the Monetary Authority of Singapore (MAS), which is considered high-demand selective in granting licenses to trading platforms to operate in the country, to the South Korean financial regulator that has sent many exchanges packing due to their inability to ink partnerships with traditional banks last year, the modalities for regulating the nascent ecosystem is truly diverse and uncertain.
While Van der Stappen will be instrumental in helping Crypto.com navigate this terrain, other exchanges are also onboarding experienced veterans to chart a similar growth course for their platform and services.
Image source: Shutterstock
Crypto.com Appoints Former Visa Country Manager Patrick Yoon in Charge of South Korea Operations
---

Read More