Crypto Tax Accounting Software Provider TaxBit Raises $130M From Investors
Amidst the geared up to move by investors to back innovative projects in the blockchain ecosystem, crypto tax accounting software provider, TaxBit has raised $130 million from investors.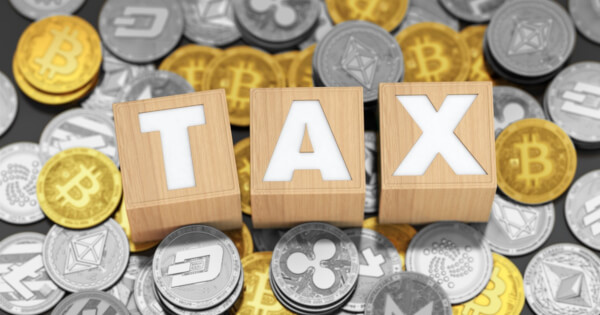 According to the official announcement, this round funding was preceded by a $100 million capital back in January led by IVP and Insight Partners. Other angel investors, including FTX Derivatives founder and CEO, Sam Bankman-Fried also joined in the round.
Investors are particularly optimistic about TaxBit's proposed solutions to help all crypto stakeholders profile their tax liabilities accurately and efficiently. The firm's software is not only beneficial for crypto investors, but it is also a vital tool for regulators to provide the proper oversight for the industry.
FTX CEO Sam Bankman-Fried said:
"FTX US is excited to partner with TaxBit in bringing a world-class tax experience directly to our platform. FTX US users will have access to portfolio performance statements, tax optimisation tools, and year-end tax forms that make it easy for users to report and file their taxes. TaxBit's technology supports FTX's commitment to compliance while focusing on the customer experience,"
American tax regulators and authorities worldwide are continually exploring avenues to promote tax compliance amongst crypto investors or traders alike. The South Korean tax watchdogs are looking to bring compliance on a 20% capital gains tax on crypto proceeds.
TaxBit develops this tool will help aid proper monitoring and compliance for both investors and regulators alike. However, according to the firm, the new funding will be deployed to bolster its workforce and power its expansions in the United States and the UK.
"TaxBit will use the funds to scale its multi-channel ecosystem of tax and accounting offerings across the enterprise, consumer, and government sectors. The company plans to double headcount by the end of the year and continue to open new offices in the USA and UK to fuel international expansion," the shared press release reads.
Image source: Shutterstock
Jackson City in Tennessee Plans to Accept Property Tax Payment in Bitcoin
---

Read More