South Korea Contemplates Imposing 20% Tax on Cryptocurrency Proceeds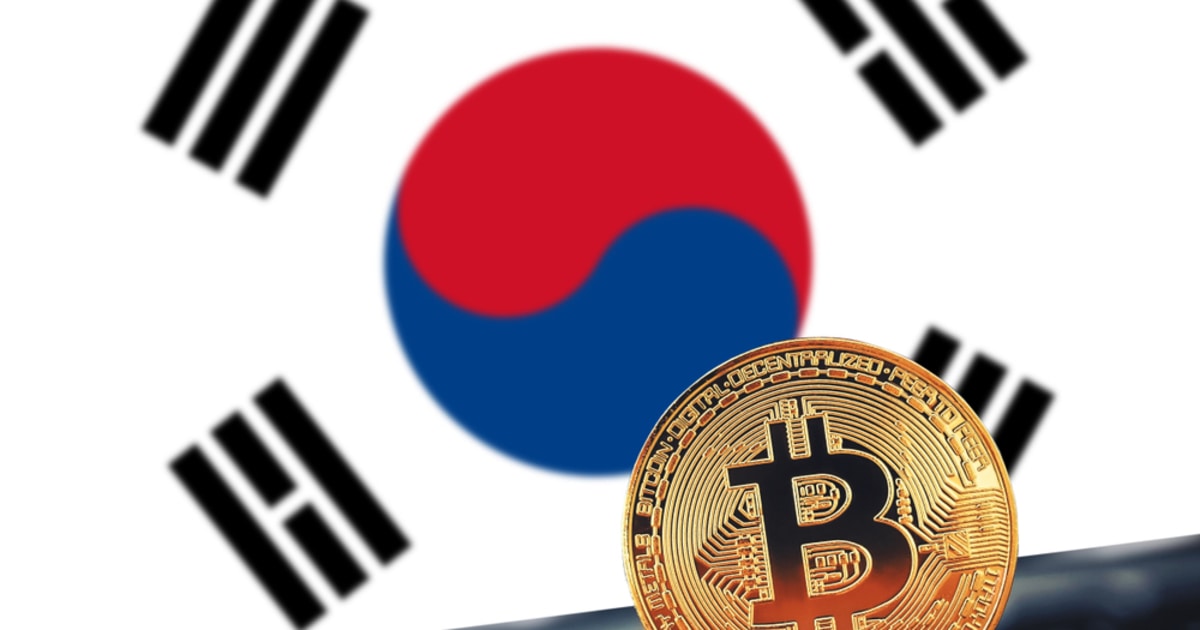 The South Korean administration might consider categorizing proceeds from cryptocurrency transactions as other income that is subjected to 20% tax, such as prize-winning or lottery. As reported by the Korea Times, the income tax department under the Ministry of Economy and Finance recently started reviewing taxation plans for gains from cryptocurrency transactions.
This role was previously being undertaken by the property tax department whose mandate entails overseeing taxation on capital gifts and gains. Conversely, the income tax department is tasked with supervising taxation on incomes, such as other income, earned income, and annuity income.
This move has, therefore, aroused speculation that the Korean government might classify proceeds from cryptocurrency transactions, such as trading, under other income instead of capital gains.
A government official noted, "The finance ministry is yet to finalize its direction, but it surely has become more likely for the income from virtual asset trading to be labeled as other income, not as gains from transfer of capitals like real estate properties."
Other income classification
According to the local tax law, other incomes are usually considerable in size, unusual, and infrequent. They include honorarium income and prize winnings that entail money gained from winning lotteries. Other income is, therefore, subjected to a 20% tax on 40% of the amount received. The remaining 60% becomes tax-deductible.
If cryptocurrency profits are categorized under other income, the Korean Tax Bureau will have the mandate of imposing a tax on proceeds from virtual asset trading instantly. Conversely, as capital gains, the government must obtain information on cryptocurrency trading from exchanges to have taxation grounds calculated based on fair market price.
The Korean administration has been delving into crypto taxation deeply. In November 2019, the National Tax Service (NTS) slapped Bithumb Korea, the nation's biggest cryptocurrency exchange, with a tax of 80.3 billion won, around 69.3 million USD. This served as a follow-up to the conclusion made that Bithumb had failed to adhere to its requirement of withholding its foreign customers' taxes.
Image via Shutterstock


Read More