Crypto & the FATF: ING Develops Travel Rule Protocol for Tracking Crypto Transfers Ahead of FATF Plenary Meeting
The FATF has a wide range of recommendations, a total of 40 to ensure regulatory alignment between the compliance imposed on financial institutions and the regulations in its member states. The FATF Travel Rule is Recommendation 16, which has received a lot of attention from the crypto industry, especially virtual asset service providers (VASPs).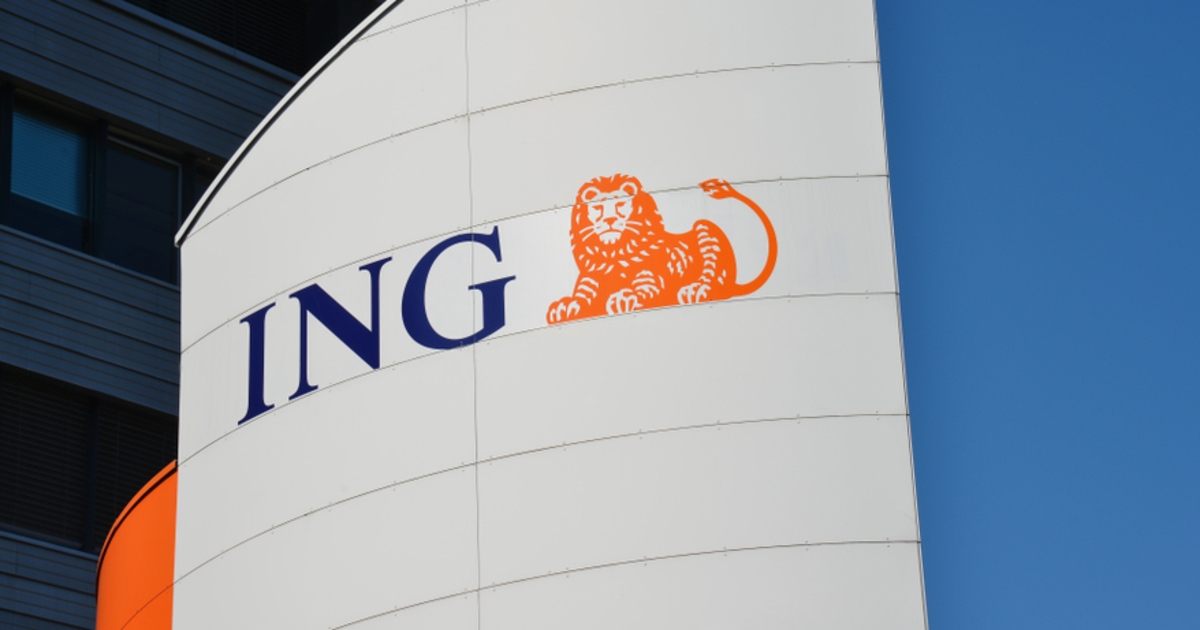 The Travel Rule requires crypto transactions above a certain amount to be accompanied by identifying information. The rule requires these financial institutions to collect, disclose, and transfer information including names, addresses, and account numbers to be able to identify the originators and beneficiaries of the financial transactions.
The requirement of disclosing identifying information of the persons involved in financial transactions becomes an irony for cryptocurrency transactions — known for its anonymity and privacy features. Travel Rule requirements have raised concerns within the crypto ecosystem as it goes against the ethos of digital cash like privacy when transferring cryptocurrencies.
Financial institutions in the FATF member states are recommended to implement the new regulations by June 2020, a year after it was adopted by the FATF in June 2019. June 2020 is a significant month for the Travel Rule as their efforts will be reviewed at FATF's plenary meeting, scheduled for June 24, 2020.
Around 90% of non-VASP activity will eventually pass through a VASP at some point or is required to make contact with a system connected to a VASP. With the implementation of the FATF Travel Rule, some parties may find themselves moving their crypto-related activities to unregulated or underregulated markets, which could mean riskier VASPs.
Netherlands-based ING Bank has recently developed a new protocol to assist crypto exchanges and companies dealing in digital assets to adhere to the Financial Action Task Force's Travel Rule requirements.
The new solution, the Travel Rule Protocol (TRP), developed by ING is also backed by Standard Chartered Bank, Fidelity Digital Assets, and Bitgo, and other firms in the crypto industry.
A source close to ING allegedly said that ING is not currently looking at dealing in cryptocurrencies, but will be focusing on security tokens and similar products.
Although ING does not seem like it is joining the crypto ecosystem, ING is no stranger to blockchain. ING is one of the founding members of Contour, a blockchain-based trade finance platform built on R3 Corda.
Image source: Shutterstock
Read More