Crypto Exchange FTX Expands Visa Debit Card in 40 New Countries
Cryptocurrency exchange FTX on Friday announced its partnership with Visa Inc., to continue expanding the rollouts of its crypto debit cards. CNBC media first reported the matter.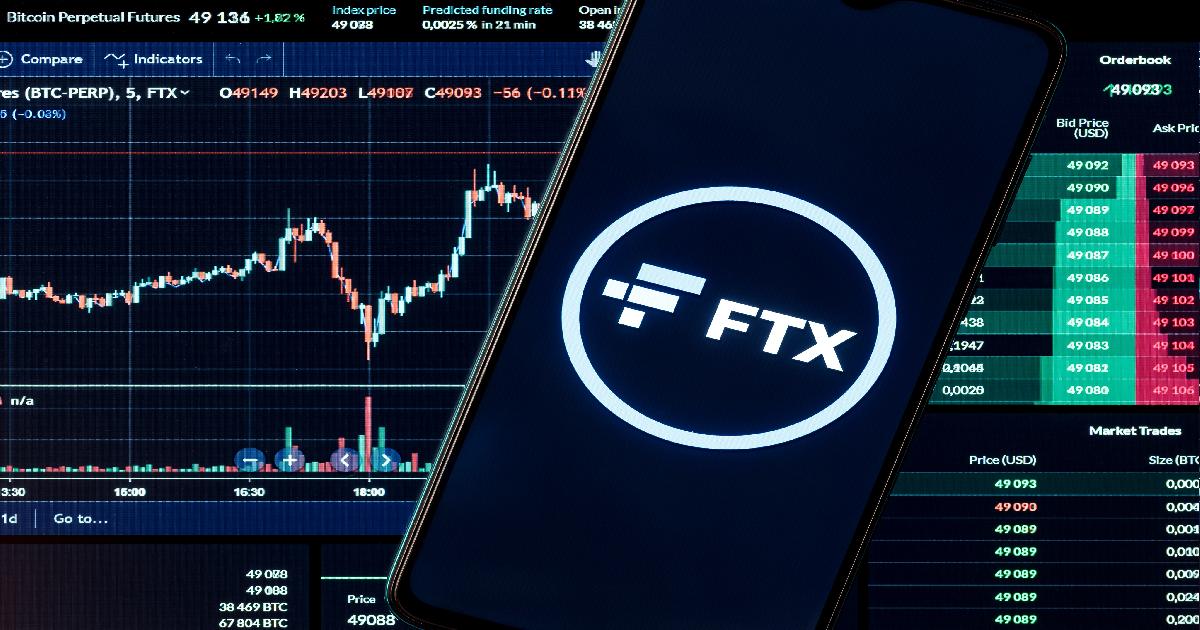 The partnership will see the exchange launch crypto debit cards in 40 countries focusing on Latin America, Europe, and Asia. FTX targets Latin American countries first, followed by European nations before the end of the year and Asian countries next year.
According to the report, the cards will link directly to a customer's FTX crypto investing account. The move allows users to spend virtual assets without moving the funds off the exchange, "like you would with any bank account," Visa CFO Vasant Prabhu explained. The executive acknowledged that "even though values have come down there's still steady interest in crypto."
In other words, the card is linked to an FTX account and can be used at 92 million merchants worldwide where Visa is accepted, allowing users to spend up to 90% of the fiat value of their digital assets. "This card allows users to make use of their FTX crypto balances 24 hours a day, 365 days a year securely and with no administrative or processing fees," FTX CEO Sam Bankman-Fried said in a statement.
The announcement comes nine months after FTX launched its crypto debit cards in the U.S following its rival exchange Coinbase debuted its Visa debit card in June last year.
Despite Crypto assets being a volatile investment today, card firms including Visa Inc. and Mastercard Inc. are betting crypto will be used routinely for everyday purchases like food, clothes, plane tickets, and others. These companies, therefore, don't want to be left behind when such adoption happens.
Users can now make payments with cryptocurrencies linked to Mastercard and Visa cards provided by major fintech firms. These efforts mark a significant turning point whereby traditional payment networks enable settlement payments in assets beyond what most consider mainstream currencies.
Image source: Shutterstock
Nearly 25% of Small Businesses in 9 Countries Intend to Roll Out Crypto Payment Option: Visa
Read More