Crypto Exchange Coinify Gets Regulatory Approval to Operate in Italy
Denmark-based cryptocurrency exchange Coinify has announced that it has received regulatory approval to operate in Italy.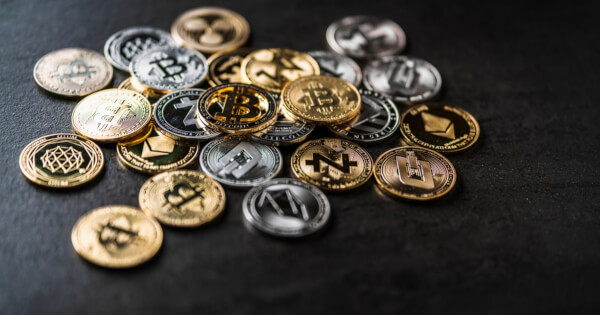 Coinify said its registration application was approved by the Italian Financial Supervisory Authority (OAM) on August 12.
Crypto trading and payment services are now available to Italian users and institutional investors under the supervision of the financial regulator, the company said in a statement.
The online platform has provided virtual currency trading services in over 180 countries.
In February, the Italian Ministry of Economy and Finance (MEF) issued a new decree requiring cryptocurrency and digital wallet service providers operating or intending to operate in Italy to register with the financial regulator Organic Intermediaries (OAM)- a special part of the registration.
The exchange follows in the footsteps of other crypto companies that are expanding their operations and registering with the Italian financial regulator OAM.
So far, several major exchanges have registered with OAM, including BitGo, Binance, Coinbase in the US, Crypto.com in Singapore, and Luxembourg-based cryptocurrency exchange Bitstamp.
Italy has also taken a more welcoming approach to crypto companies as the crypto industry emerges from its recent slump.
In 2021, American cryptocurrency trading platform Voyager Digital announced the acquisition of Coinify on August 2.
Yet, Voyager Digital suspended withdrawals on its platform on July 4 due to the market downturn. The company said at the time that the move would give it time to explore possible options to deal with the difficulties posed by the current bear market.
Soon after, the struggling company filed for Chapter 11 bankruptcy protection to preserve its assets and maximize customer value.
Image source: Shutterstock
BitGo Receives Regulatory Approval from Italy
Read More