Crypto Exchange Blockchain.com Expected to Launch IPO This Year: Bloomberg
Cryptocurrency exchange Blockchain.com is expected to go public as soon as this year, according to Bloomberg.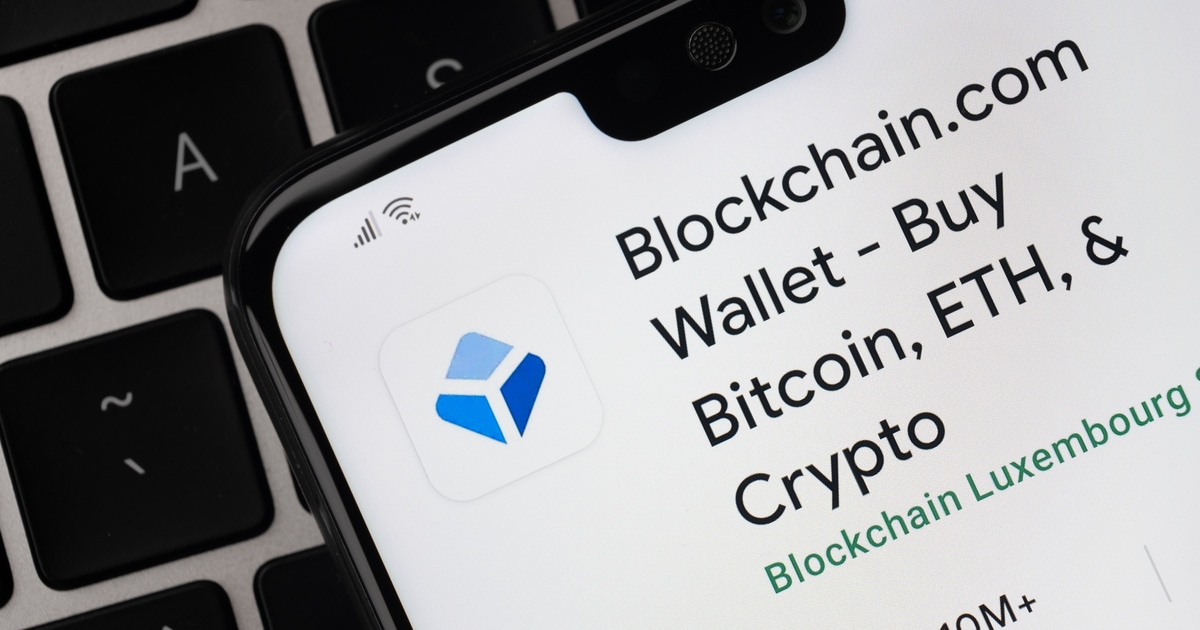 It is becoming a trend for crypto firms to seek the public market pursuit. While Coinbase pioneered these growth metrics when listed on the Nasdaq exchange back in last year April, other outfits, including eToro, and Huobi are also notably considering various public entry routes.
According to an insider, Blockchain.com is actively conducting interviews with banks for the most likely public offering this year.
But the specific IPO time may not happen until next year, but the plan may still change, after all, this is an anonymous private discussion.
Blockchain.com is one of the few crypto unicorns as it was valued at $14 billion. Seeing its continuous growth trend, the company's Chief Financial Officer Macrina Kgil hinted at the possibility of the firm going public in 2023 in an interview with Forbes.
A few days ago, dubbed as the first crypto deal in the National Football League (NFL), the Dallas Cowboys have chosen cryptocurrency platform Blockchain.com as its "exclusive digital asset partner."
As reported by blockchain.News on April 7, Cryptocurrency exchange Blockchain.com launched a new asset management brand called BCAM, aimed at institutional investors, family offices, and high net worth individuals.
Currently, it has 37 million verified users with 82 million wallets created.
Image source: Shutterstock
UK's Financial Watchdog Warns of Fraudsters Impersonating Blockchain.com
Read More