Crypto Data Firm Kaiko Raises $53m from Investors Led by Eight Roads
Blockchain data startup, Kaiko has raised $53 million in its Series B funding round, tripling the company's valuation amidst the bearish crypto market terrain.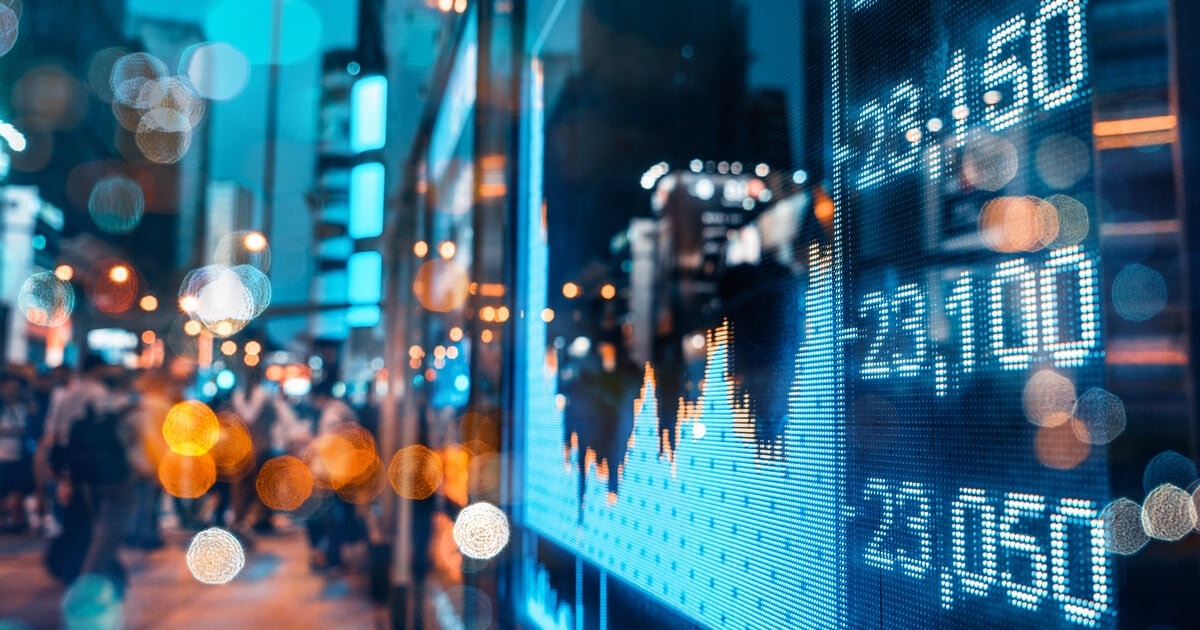 The funding round was led by Alibaba's backer, Eight Roads, with participation from Revaia as well as existing investors Alven, Point9, Anthemis, and Underscore.
Through the funding round, Kaiko will seek to expand its workforce, which is currently scattered in New York, London, Singapore, and Paris. It will also use the injected funds to bolster its position as a primary provider of centralised and decentralised data for both retail and institutional use.
"The blockchain industry has experienced tremendous institutional interest, and with it, the need for high-quality data has never been greater," said Ambre Soubiran, Chief Executive Officer of Kaiko. "Over the next year, we will solidify our position as an industry leader in institutional data solutions, serving as a critical bridge between centralised and decentralised financial marketplaces. We chose to work with Eight Roads for this intense growth phase, bringing on top-tier and trusted investors with a global presence and a successful track record in scaling innovative businesses."
Kaiko currently counts the likes of Bloomberg, Deutsche Borse, and Messari as its clients, offering unique value that can help the firm bolster its revenue generation and profitability in short to long term.
In an interview with Bloomberg, Soubiran, who bought the company from Ledger hardware CEO Pascal Gauthier, said getting investors to back the company was a challenging task considering the current economic outlook for the global financial ecosystem.
"What was challenging, in all honesty, was the due diligence and closing process because we were really, really under scrutiny," she said. "They went into many, many details to make sure that there was barely any risk in the investment."
Just like Magic Eden and a few other protocols that recently secured massive funding from investors, Soubiran said investors would not say no to a protocol that offers value and has a visible prospect for the long term.
Image source: Shutterstock
Prime Trust Pulls $100m in Series B to Float New Products
Read More