Crypto Crime in London Now Goes Physical as Thieves Targets Investor's Gadgets
There is a new wave of crime in the city of London that is targeting investors in the digital currency ecosystem.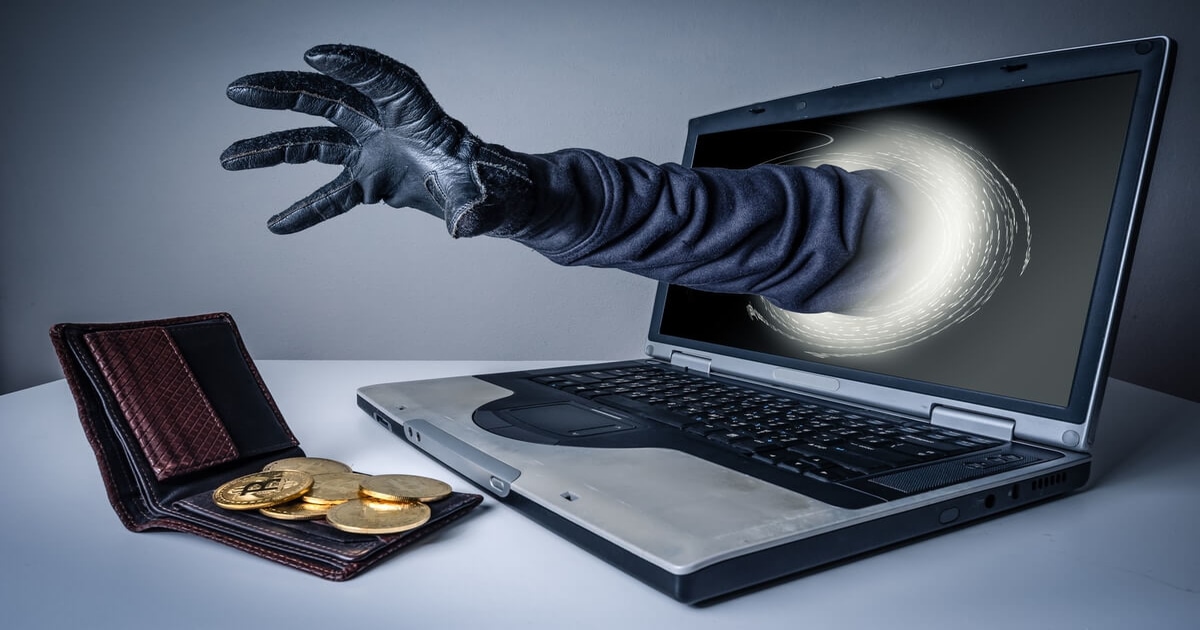 According to confidential police reports obtained by The Guardian, there has been a series of "Crypto Muggings" in the city in which thieves combine physical muscle with digital know-how to rob people of their hard-earned digital currency.
The digital currency ecosystem is now largely mobile, thanks to the advances in technology. With this tech growth, a number of cryptocurrency service providers now have applications that can easily be accessed via the App Store for iOS users or Google PlayStore for Android users respectively.
Many carry their mobile phones with which they conduct their crypto transactions and investment activities and so become easy targets for street criminals.
In one of the cases confirmed by the Guardian, a crypto investor tried to order a Uber ride in Liverpool when he was accosted by a gang who forced him to hand over his phone and then transferred £5,000-worth of Ethereum from his Coinbase account.
These events have been confirmed from more than 2 victims and while the phones in most instances are often returned, there is typically some form of loss recorded on the part of the victims.
Cybercrimes are generally not uncommon in the crypto world and even exchanges are not immune to these attacks as seen in the case of Crypto.com and KuCoin amongst others as reported by Blockchain.News. These crypto muggings are relatively new and the number of funds involved is somewhat small to draw urgent attention from law enforcement agencies to track the stolen funds.
With transactions registered on the blockchain and the need to patronize trading platforms, the movement of funds can easily be tracked given the right amount of resources. However, the absence of these resources is a wake-up call for investors to be careful with how they make crypto-related transactions in public.
Image source: Shutterstock
$3.5M of Stolen Crypto Linked to KuCoin Hack Moved
Read More