Crypto Clients Pleading for Funds Payback after Lender Celsius' Crash
Customers caught in the meltdown of crypto lending firm Celsius Networks are pleading for their deposits to be paid back.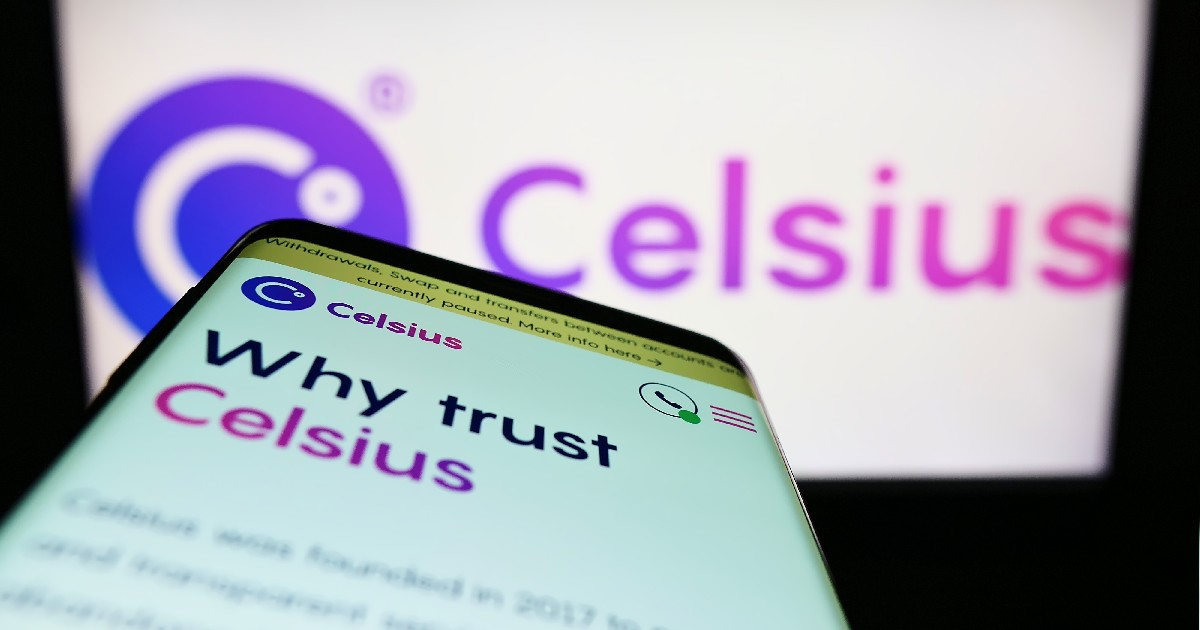 Hundreds of letters have poured into the judge overseeing the company's multi-billion-dollar bankruptcy. Such letters are filled with heavy anger, shame, desperations, and regrets.
These letters, which come from across the globe, recount tragic losses of customer funds after Celsius's frozen withdrawals.
Most letters mentioned the CEO's AMA (Ask Mashinsky Anything) online chats as key to their trust in him and the platform, which presented itself as safe and stable until days before it froze funds.
A customer, who disclosed having $32,000 in crypto funds deposited in the Celsius platform, wrote to the judge: "Right up until the end, the retail investor received assurance."
But that changed quickly on June 12 when Celsius froze customer funds to place itself in a better position to honour, over time, its withdrawal obligations. Clients received the news in a message from the firm.
"By the time I finished the e-mail, I had collapsed onto the floor with my head in my hands and I fought back tears," a man who had about $50,000 in assets with Celsius narrated in his letter.
Another man wrote that he placed $525,000 he obtained from a government loan on Celsius and disclosed he had considered killing himself.
Many customers, who acknowledged being hit hardest by the incident, said they had considered suicidal attempts.
Others also said they experienced excessive stress, lack of sleep, and feeling embarrassed for putting their retirement savings or their children's college funds into a platform that was much riskier than they never thought of.
Celsius was a private unregulated company that did not come under any requirement for disclosure. The hopes of most clients, like an 84-year-old woman, who put her only $30,000 in crypto savings on Celsius, now lie in the bankruptcy proceedings.
How Celsius Lured Investors
Crypto assets have been hard hit by fears that interest rate hikes will end the era of cheap money. The world's largest digital asset, Bitcoin, is down more than 56% from this year's high.
Several crypto companies such as Celsius Network, Three Arrows Capital, Voyager Digital, Vauld, and BlockFi have filed for bankruptcy or have been forced to look for emergency capital infusions.
The collapse of the greater crypto ecosystem shows that the days of customers collecting double-digit annual returns on Celsius and some of the above-mentioned crypto firms are over.
Celsius promised big yields as a means to onboard new customers. But this was a big part of what led to its eventual downfall.
Three weeks after Celsius halted all withdrawals because of difficult market conditions, the platform was still advertising annual returns of nearly 19% paid out weekly on its website.
Such promises helped to lure in new users rapidly. As of June, Celsius said it had 1.7 million customers.
Image source: Shutterstock
$1.19B Deficit Hole Listed on Balance Sheet: Celsius Network
Read More