Crypto Can Stir Radical Improvements in Financial Services: BoE Deputy Gov
The Deputy Governor of the Bank of England (BoE), Sir John Cunliffe, has pointed out that digital currencies are viable enough to push "radical improvements in financial services."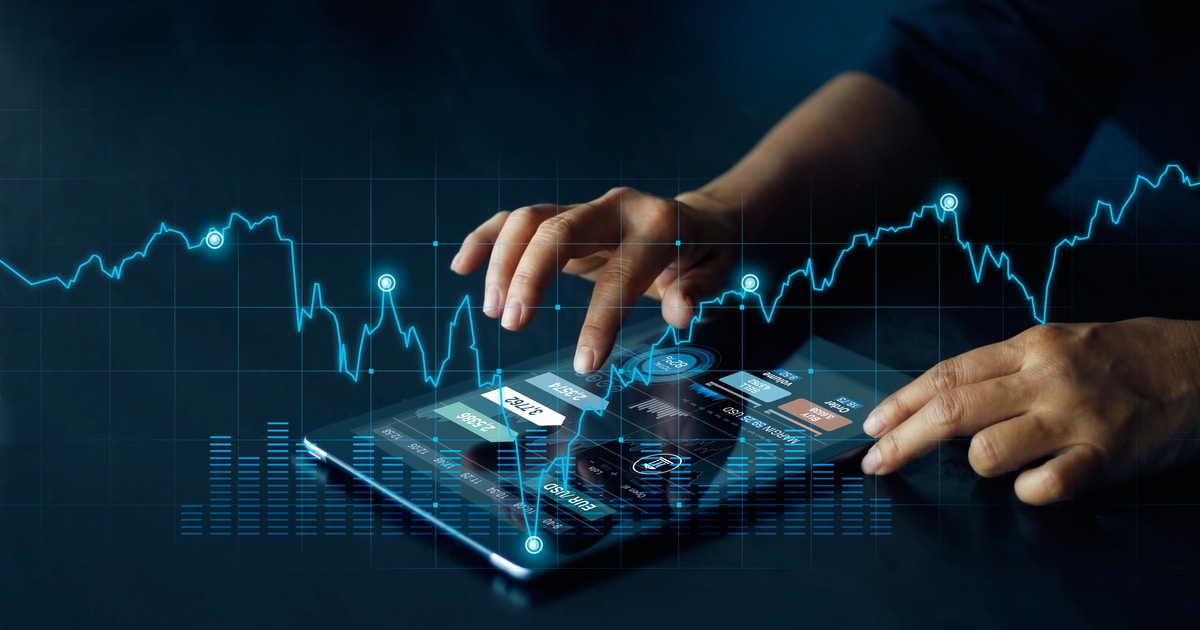 Speaking to the Society for Worldwide Interbank Financial Telecommunication (SWIFT), the banking veteran said the potential of the nascent assets does not negate the fact they have inherent financial risk.
Sir Cunliffe noted that financial stability risks currently are relatively limited. Still, they could grow very rapidly if the digital currency industry continues to grow at the fast pace it is currently trailing. There are a lot of factors that can spike these financial stability risks, as observed by Sir Cunliffe, with the lack of intrinsic value and lack of regulations being amongst the most obvious.
"Cryptoassets are growing fast, and there is [a] rapid development of new applications for the technology," he said.
"The bulk of these assets have no intrinsic value and are vulnerable to major price corrections. The crypto world is beginning to connect to the traditional financial system and we are seeing the emergence of leveraged players. And, crucially, this is happening in largely unregulated space."
The growth of cryptocurrencies has charted the industry's market capitalisation from $16 billion about five years ago to over $2.36 trillion today. There has been a broad influx of institutional investors into the nascent industry in the past year, a trend that confirms the maturity of the developing asset classes.
Mikkel Morch, Executive Director & Risk Management at crypto/digital assets hedge fund ARK36, commented:
"In any case, comments like the one made by Sir Jon Cunliffe are a testament to the fact that digital assets have indeed become too large to ignore even by some of the oldest and most traditional financial institutions. This should give investors more confidence in the digital asset market's resilience - despite the alarmist tone of Cunliffe's comments."
The inherent threats in these digital assets account for the notable regulatory crackdown that financial watchdogs worldwide are deploying to stump the industry's growth. However, Sir Cunliffe says while watchdogs can regulate the space accordingly, they should approach the sector with caution to not stump out generational innovation.
"When something in the financial system is growing very fast and growing in largely unregulated space, financial stability authorities have to sit up and take notice. They have to think very carefully about what could happen and whether they or other regulatory authorities need to act," he said, adding that "at the same time, they need to be careful not to over-react – particularly when faced with the unfamiliar. We should not classify new approaches as 'dangerous' simply because they are different. Innovation, technology and new players can tackle longstanding frictions and inefficiencies and reduce barriers to entry."
Image source: Shutterstock
Pakistani Judge Challenges Federal Authorities Over Cryptocurrency Ban
---

Read More