Crypto Bank BVNK Secures Operational License from the Bank of Spain
London-based digital currency banking service provider, BVNK has announced it is now a licensed Virtual Assets Service Provider (VASP) with the Bank of Spain.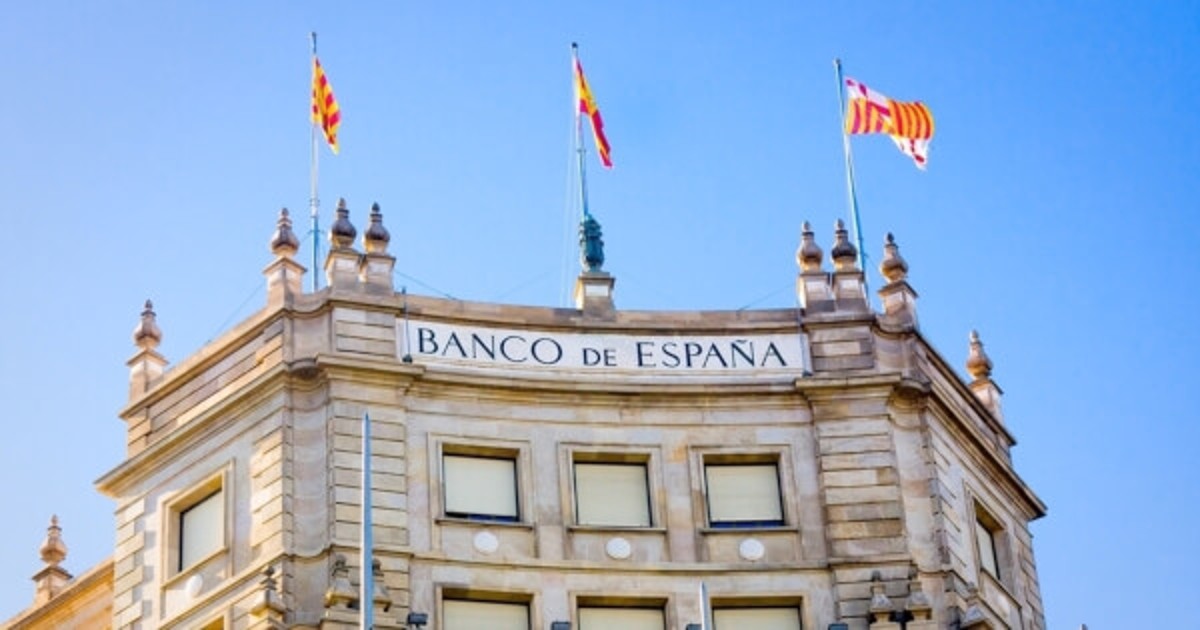 While there are a number of startups that offers related products and services such as BVNK, the startup's offering is positioned to enable users to access financial services more easily.
BVNK's business proposition is one that seeks to make its platform a one-stop shop that can cater to the needs of all investors. The platform offers a business account that enhances all user's accessibility to foreign currencies like the United States Dollar (USD), the Euro, and the British Pound Sterling (GBP) amongst others.
Users will also gain access to crypto wallet services where they can also keep custody of their funds. BVNK offers yield products that enable the startup's users to earn rewards in the form of interest on their capital. BVNK's products also include its market offering, a trading engine that is designed for large-volume transactions.
The BVNK Insights is an analytics tool that provides all of the platform's users with analytics into market trends, enabling them to make informed trading decisions. With its presence in Spain, prospective users will be able to gain access to the products and services as well as the host of others that it will be launching in the near future.
"The registration in Spain will be the first of many similar landmarks and demonstrates our commitment to becoming a globally recognised business that holds itself against the highest international regulatory standards," said Maximilian von Both, chief legal, risk, and compliance officer, BVNK.
Spain is now growing to become a very generous European nation alongside France, Italy, and Cyprus as digital currency trading platforms are tapping licenses through regulators in these countries to gain access to the rest of Europe.
Image source: Shutterstock
Binance Taps Operating License from the Bank of Spain
Read More