Combating Deforestation with Blockchain in Africa: Everything You Need to Know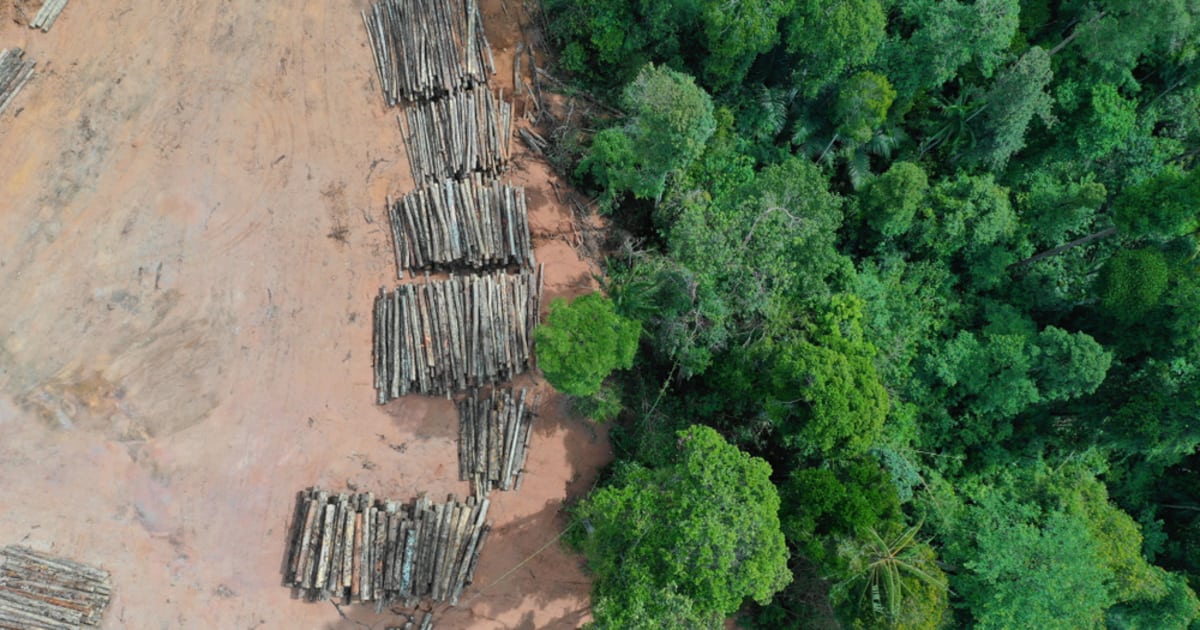 The Most Influential People of African Descent (MIPAD) – an African startup tried to address the deforestation crisis in Africa. Through its social impact initiative, the startup intends to assign and plant over 200 million trees across Africa by 2024.
MIPAD's CEO and Founder, Kamil Olufowobi, had a conversation with CNN. He revealed that the organization is connecting local communities impacted by deforestation or pollution with global citizens who are looking forward to planting their roots in Africa.
Under this initiative, anybody to place a request to have a tree planted, named or gifted in honor of themselves or anybody they love.
Olufowobi said that this initiative creates an opportunity where the diaspora wins, Africa wins, and all of humanity wins. He identified that this initiative works to support the diaspora to minimize their barrier of entry to Africa.
The program intends to drive support for the Great Green Wall (an African-led movement with great plans to grow over 8,000 km of natural habitat across entire Africa). The program also aims to promote climate action as one of the United Nations' Sustainable Development Goals.
Taking Care of Environment Is A Collective Responsibility
Olufowobi mentioned that each new tree planted will be named after the person who planted it or in honor of a person they love.
He revealed that several diasporas want to connect to Africa. Therefore, this program now brings a deeply emotional and sentimental connection to diasporas having roots in Africa and those living in the continent.
However, Olufowobi said that Africa is a collective responsibility for all. The initiative is not restricted to African descents but is open to all humanity to support the continent and have their roots planted on African soil.
The use of blockchain is important as it enables MIPAD's subscribers to know the exact location of their allocated trees and be in a position to see them using satellite imagery like Google Maps.
The Ambitious Plan to Plant Trees Remotely
Olufowobi identified that MIPAD is already working with forestry departments and city parks in all major cities in Africa to help people plant their trees remotely. He revealed that the organization functions by getting the order placed while forestry departments and city parks are the ones who do the implementation.
He said MIPAD are the owners of the trees, and the organization acts as the voice of Africa to the diaspora, saying, "You can support Africa and you, in return, can have your root planted."
The organization is banking on its history of connecting Africans to encourage them to get involved in the project.
Many African nations are also planting trees. For example, Ethiopia planted 350 million trees in a single day in July 2019. This set a new world record as Ethiopia joined over 20 other African countries in their pledge toward restoring 100 million hectares of land, based on their commitment to the African Forest Landscape Restorative Initiative.
In December 2019, Nigeria also announced that it would plant a further 25 million trees as part of its commitment to the Great Green Wall.
Read More