Colorado State to Permit Payment of Taxes in Crypto this Summer
Colorado State Governor Jared Polis has revealed that it plans to let its residents pay their taxes in digital currencies as early as this summer.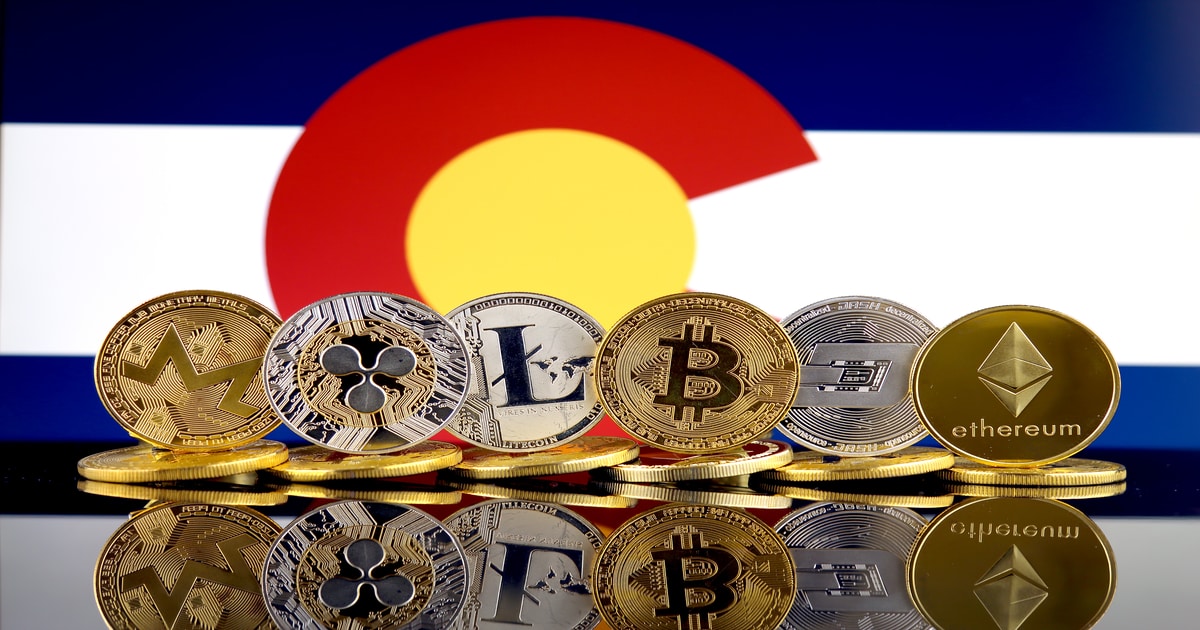 Speaking in an interview with CNBC, the governor said the state does not intend to keep or HODL any of the digital currencies it receives. The funds will immediately be converted to fiat as they are received, making the adventure a risk-free one for the state.
The tax collection or payments through crypto will not be limited to just Bitcoin (BTC), as it is meant to support a wide range of cryptocurrencies. Additionally, Governor Jared Polis said the supported provisions would expand to other license payments beyond taxes in due time.
"We expect by this summer — pretty soon — to accept crypto for all of our state tax-related purposes," said Polis. "Then we plan to roll that out across all of state government for things like, could be as simple as driver's license or hunting license within a few months after that."
Governor Polis has always had a soft spot for digital currencies, notably one of the first politicians to accept crypto as donations for his campaigns. Not long after taking office back in 2019, Governor Polis signed the Colorado Digital Token Act into law. This Bill was intended to shield cryptocurrencies with a "primarily consumptive purpose" from being classified and treated as securities in the state.
Elected American politicians are generally beginning to take much liking for digital currencies, with Miami Mayor arguably amongst the most bullish of all. While Miami as a state has made headlines through several initiatives, including the strong embrace of Bitcoin miners from China, the move to permit citizens to pay taxes has not turned out successful for Ohio, and Seminole County, Florida, have made such moves in the past.
Image source: Shutterstock
Miami Mayor Francis Suarez to Take Part of his 401K Retirement Funds in Bitcoin
Read More