CoinDCX Becomes India's First Crypto Unicorn after Receiving $90M Financing Led by the Founder of Facebook
CoinDCX, India's largest crypto-enabled financial services company, announced Tuesday that it had raised 6.7 billion rupees (approximately $90 million) in financing led by Facebook co-founder Eduardo Saverin's fund B Capital.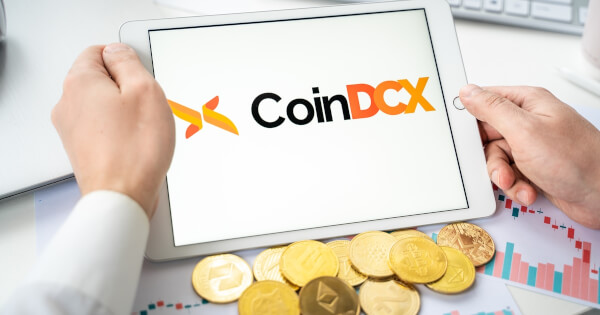 The current company valuation is as high as $1.1 billion, making it the first unicorn in the cryptocurrency industry in India.
CoinDCX said that the funds from the financing would be used to double the number of the team to 200 people within the next six months, according to the co-founder and CEO of CoinDCX Sumit Gupta speaking in the interview on Tuesday.
Sumit Gupta added that:
"We will be joining hands or enter into partnerships with key fintech players to expand crypto investor base, set up a Research & Development (R&D) facility, strengthen policy conversations through public discourse, work with the government to introduce favourable regulations, education, and amp up hiring initiatives."
According to Bloomberg, the company aims to expand its user base from 3.5 million to 50 million in the next few years and focus on user encryption and blockchain education.
The crypto exchange said it plans to launch new products in the next few months, including products for wealthy clients.
CoinDCX has raised $2.5 million from investors like Polychain Capital and Coinbase Ventures. Polychain Capital led the funding round with support from Coinbase Ventures, the investment arm of the US cryptocurrency exchange Coinbase as reported by Blockchain.News on May 27 in 2020.
CoinDCX had raised a $3 million Series A round earlier in March 2020, also led by Polychain Capital and included HDT Group (operator of BitMEX) and Bain Capital Ventures.
Image source: Shutterstock
AMC Entertainment to Accept Bitcoin as a Payment Method for Ticket Purchases by Year-end
Read More