Coinbase Wallet Takes a Step Further by Letting Users Earn Interest with New DeFi Integration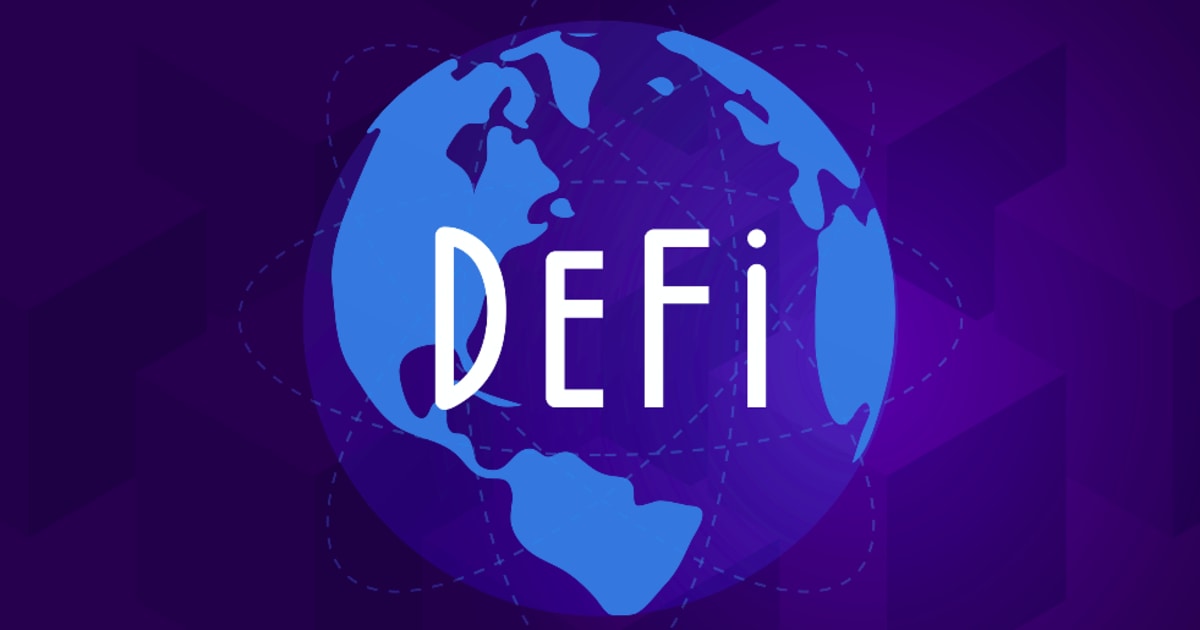 Coinbase's mobile app Coinbase Wallet has previously enabled the access of decentralized applications, Dapps, the crypto giant has taken one step further in the decentralized world. Coinbase has recently announced that the integration of decentralized finance (DeFi) applications will be made available directly via the Coinbase Wallet on both iOS and Android.
DeFi has been increasingly popular in the cryptocurrency industry, as DeFi projects have emerged to recreate traditional financial products using blockchain.
According to Coinbase's announcement, the new feature would enable an easier way for wallet users to use DeFi platforms including Compound and dYdX. As the integration of DeFi apps is built on the Ethereum blockchain, users would be able to lend and borrow crypto with interest through smart contracts that would automatically execute when actions have met with their parameters.
Coinbase Wallet users can choose a smart contract provider and be able to invest in crypto into the DeFi product of their choosing.
However, Coinbase warns its customers that certain DeFi lending apps come with risks, and could potentially have bugs that could lead to the loss of funds.
DeFi could enable a more open economy
In Q3 2019, CoinMarketCap (CMC) announced the launch of Interest by CoinMarketCap on Oct.17, as the one-stop resource for users to acquire the latest information on rates in saving, lending, borrowing and margin trading on cryptoassets. The platform started with 33 cryptoassets traded across wallets, exchanges and decentralized finance (DeFi) platforms, and now has over 40 assets.
Carylyne Chan, the Chief Strategy Officer of CoinMarketCap strongly believes that DeFi will allow CMC to foster a more open economy.


Image via Shutterstock
Read More