Coinbase to Host Crypto Community Event in India to Support Entrepreneurs
Coinbase Global Inc is extending its footprint in Asia through its tech hub in India.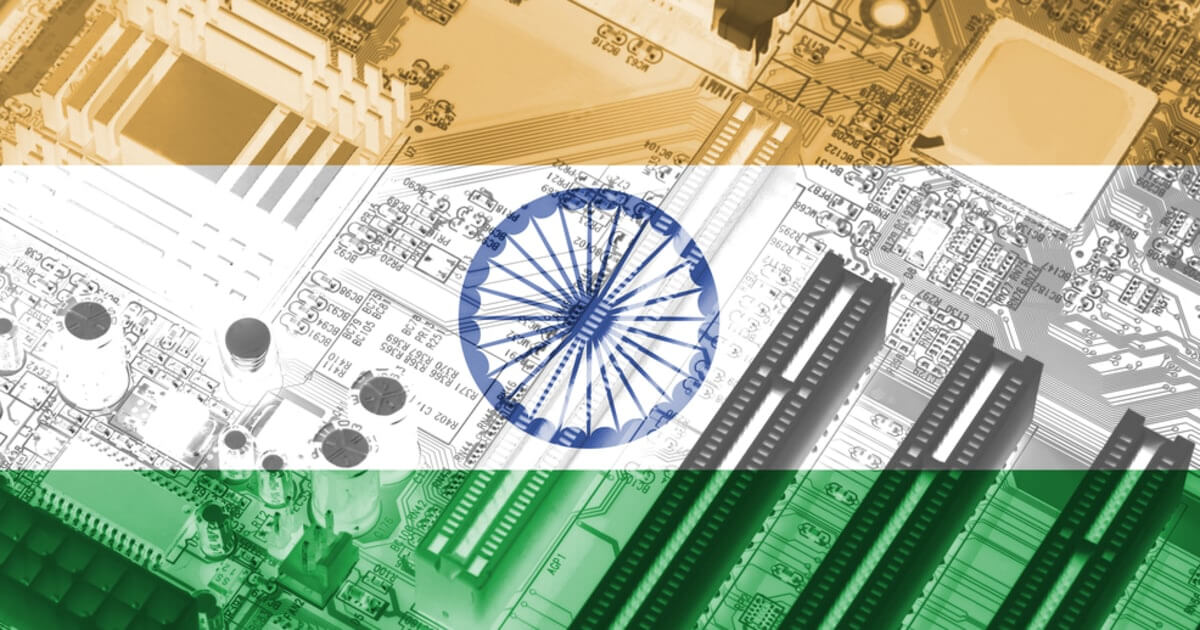 As contained in a Blog post shared by the publicly listed firm, it will be hosting a crypto community event in Bangalore to discuss the future of crypto and web3 in the country.
Slated to take place on April 7th, the American trading giant wants to welcome all think tanks in the digital currency ecosystem to leverage the country's digital footprint to chart the way forward for the future of emerging technologies in the nation.
"India has built a robust identity and digital payments infrastructure and implemented it at rapid scale and speed. Combined with India's world-class software talent, we believe that crypto and web3 technology can help accelerate India's economic and financial inclusion goals," Coinbase's Chief Executive Officer, Brain Armstrong, said in the blog post.
The crypto community event will be succeeded by a startup pitch event on Friday, April 8th, hosted by Coinbase Ventures in partnership with Builders Tribe. The startup event will help to groom young innovators in the space while providing minimal funding to eligible pitchers at the event.
The move trails related investments by Coinbase in investing in crypto startups in India, topping as much as $150 million to date.
"Coinbase Ventures has already invested $150 million in home-grown Indian technology companies in the crypto and web3 space and is constantly identifying new opportunities to help Indian founders scale," Armstrong noted, adding that "Coinbase's Indian tech hub was launched last year and already has over 300 full-time employees across India's state and regions."
The trading platform has earmarked plans to extend the staff strength in its tech hub in India to 1000. These plans overall compliments the trading platform's move to expand its influence in South America through the proposed acquisition of 2TM Group, the parent company of Mercado Bitcoin.
Image source: Shutterstock
Coinbase CEO Brian Armstrong Ponders Mass Cryptocurrency Adoption on Twitter
Read More