Coinbase Revenue Triples in Q1 2021 amid Lower Than Expected Earnings per Share
Coinbase released its first quarterly financial report of 2021 yesterday. This is the company's first earnings report since its direct-listing on Nasdaq on April 14.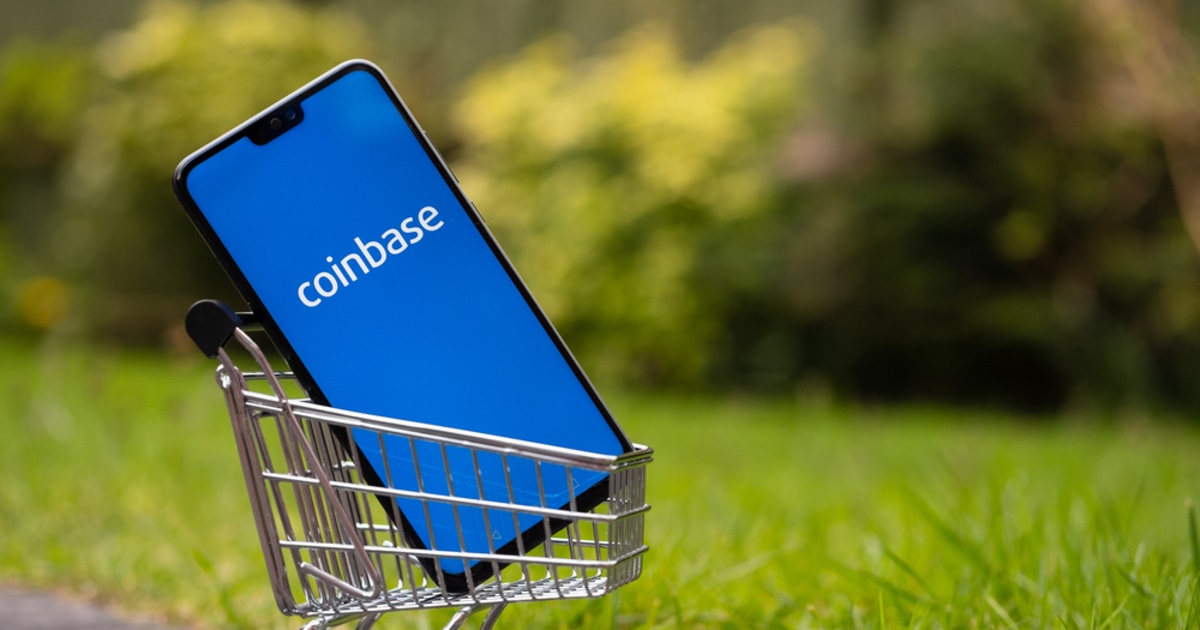 The Coinbase report shows that the net revenue for the first quarter (Q1) of 2021 was $1.597 billion, which translates to double the amount earned in Q4 of 2020. The profit earned in Q1 of 2020 is a substantial increase compared to the $179 million in net revenue generated in Q4 of 2020. Coinbase's net income increased by around 4 times, going from $177 million to $771 million. This is an increase of roughly 23 times, compared with $32 million in the same period of last year.
However, Coinbase's net profit for common shareholders was $388 million, which was lower than market expectations. Earnings per share belonging to common shareholders were $3.05, which was lower than Wall Street analysts' expectations of $3.07. The COIN stock fell by 6.53% and has currently slightly rebounded, trading at $266.70.
Approximately 94% of the company's quarterly net income comes from crypto asset transaction fees. Due to the continued popularity of the cryptocurrency market, many cryptocurrency assets have reached new historical highs, with investor sentiment being bullish.
The constant influx of new traders has resulted in an increase in Monthly Transacting Users (MTUs) compared to the previous quarter, which doubled from 2.8 million to 6.1 million. This explains the rapid increase in net income.
Coinbase did not provide a forecast of next quarter's revenue in the official document submitted to the U.S. Securities and Exchange Commission (SEC) and it explained why:
"It is important for investors to remember that our business is inherently unpredictable. MTUs, Trading Volume, and therefore transaction revenue currently fluctuate, potentially materially, with Bitcoin price and crypto asset volatility. As a result, revenue is difficult to forecast."
The company has however predicted that by the end of 2021, it will have a minimum of 5.5 million and a maximum of 9 million monthly transacting users. It also predicts that the average annual net revenue per retail MTU will exceed the range between $34-$45, with the low end of this range occurring in 2019.
Coinbase also revealed that it plans to list Dogecoin within the next eight weeks and increase the speed at which the platform releases new products.
Image source: Shutterstock
Bitcoin Plummets to $46K after Tesla Refuses Bitcoin Payments
Read More