Coinbase Refuses to Mix Politics With Business, Offers Unsatisfied Staff Severance Packages
Coinbase CEO Brian Armstrong has announced a generous severance package to staff who may find it difficult to focus on the company's missions. The severance package offer was contained in a letter Armstrong sent to the Coinbase team members following his extensive statement highlighting the company's missions on Sept. 27.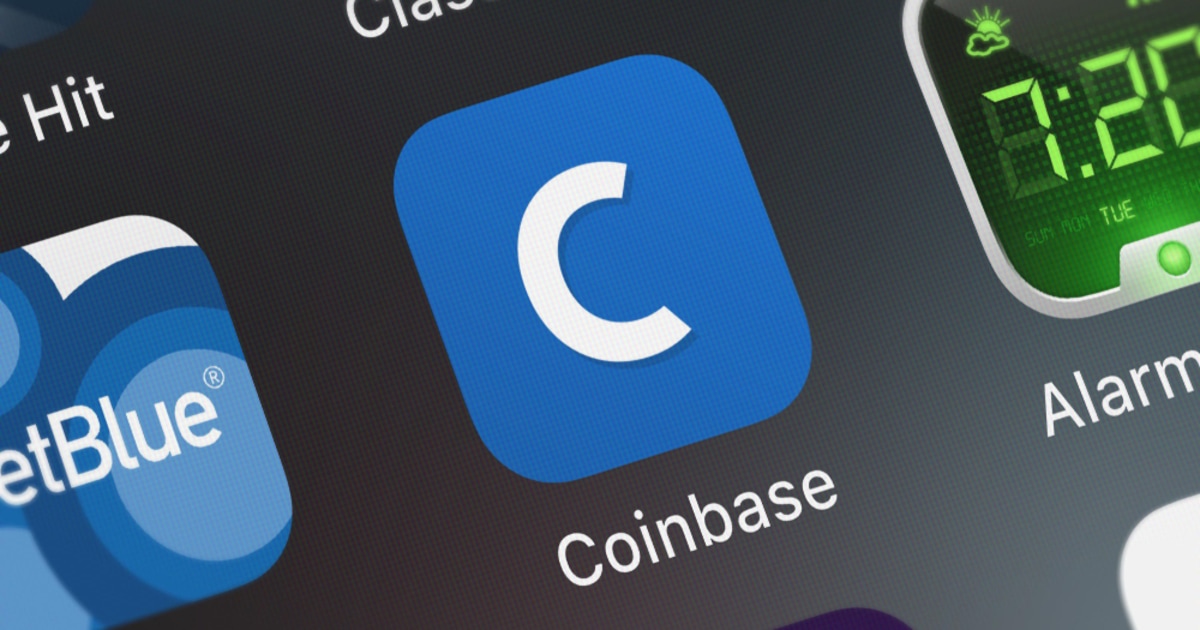 In his statement, Armstrong had advised his staffers about the company's core values following a global pandemic and an upcoming US presidential election. According to him, the staff needs clarity in order to be guided on how the company responds to a broad range of societal issues including politics. While maintaining that the company's focus revolves around working as a team and in building products as well as human capital development, there is minimal focus on the country's politics.
"We don't advocate for any particular causes or candidates internally that are unrelated to our mission, because it is a distraction from our mission. Even if we all agree something is a problem, we may not all agree on the solution."
As he noted in his letter, some staffs are not pleased with this position and as such, anyone who decides to leave can do so. While staff who decide to leave after working for less than three will get a severance package of four months while those who have worked for more than three years will cost home with six months severance package.
With Coinbase targeting expansion with reports of Initial Public Offering (IPO) plans, Armstrong noted that the move is necessary as "the right approach for Coinbase that will set us up for success long term, and I would rather be honest and transparent about that than equivocate and work in a company that is not aligned."
Coinbase is one of the top exchanges in the United States with a presence in key economies of the world including Asian giant Japan.
Image source: Shutterstock
Read More