Coinbase Falls Short in the S&P Global Ratings as Crypto Winter Stiffens
Financial analytics firm S&P Global Ratings has disclosed that Coinbase has been ranked lower for the reduction in its overall earnings in Q2 this year.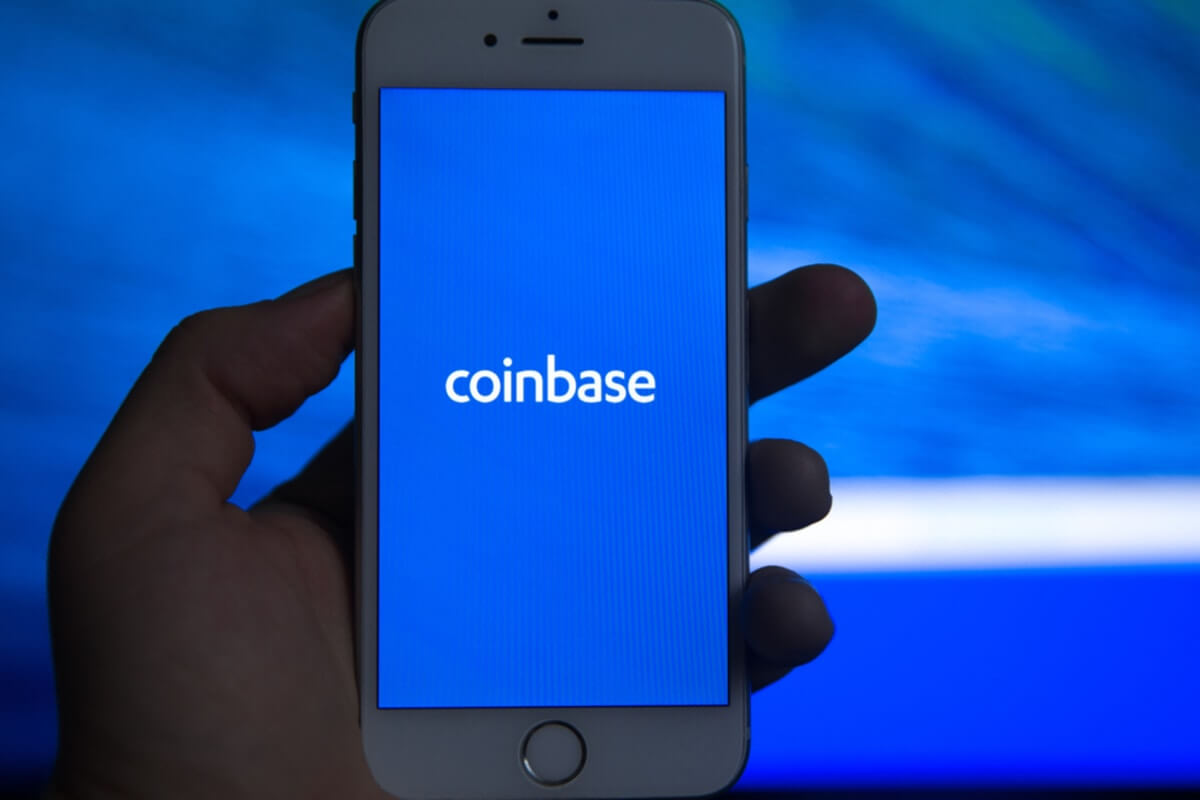 According to the statement issued by the rating agency, the US-based crypto exchange dropped from 'BB+' to 'BB', suggesting difficult times for the company.
Several reasons account for the current rating of Coinbase by S&P Global Ratings.
First is the prolonged crypto winter that has hit the cryptocurrency ecosystem for about three months now. The extended negative event has affected the earnings of Coinbase remarkably, making it difficult for the crypto firm to comfortably provide for its operational costs.
Secondly, as the statement suggests, the close competition amongst crypto exchanges has intensified greatly in recent times, putting Coinbase in a tight spot. In comparison to the first quarter, the overall trading volume of Coinbase reduced by 30% in Q2. Also, the crypto firm's "total crypto spot trading volume across all venues declined only 3%." This notably resulted in a reduction in market share for the company.
Added to this, in relation to the first quarter, the overall assets on the Coinbase platform reduced by 63% to $96 billion. This is because the prices of cryptocurrency assets on the crypto firm's platform became weaker, owing to the overall fall of crypto assets.
Furthermore, the crypto firm is facing some regulatory challenges. The SEC is currently investigating a possible claim that Coinbase is listing securities as crypto assets on its platform. A former employee of the crypto firm is indicted in this claim.
As the prices of crypto assets have greatly lopsided, the net losses of Coinbase has remarkably increased to "$1.1 billion in the second quarter of 2022 from $430 million in the first quarter, reflecting lower trading volumes".
The S&P Global Ratings, known for similar ratings, notes that it could still lower its rating in the coming months for Coinbase if it sustains its weak earnings, doesn't improve on its reduced market share and if increased regulations continue to impact the business negatively.
However, if situations improve for Coinbase, it could score higher ratings by S&P Global in the future.
Image source: Shutterstock
Bitcoin's Performance Outshines Gold and the S&P 500 Despite Recent Price Corrections
Read More