Coinbase CEO Criticizes Singapore's Aim to Become a Web3 Hub at Expense of Crypto Trading
While speaking at the Singapore FinTech Festival 2022 on November 3, the CEO of U.S.-based crypto exchange Coinbase, Brian Armstrong, raised concerns that Singapore wants to become a forward-looking regulator, but is not welcoming cryptocurrency trading.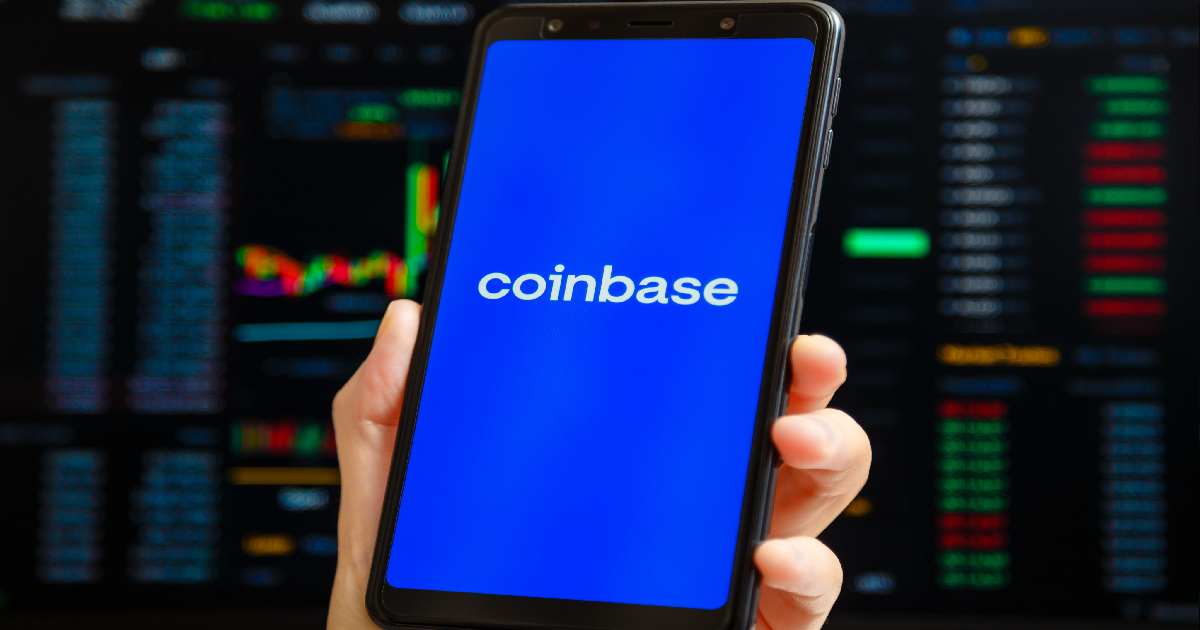 Armstrong stated: "Singapore wants to be a Web3 hub, and then simultaneously say: 'Oh, we're not really going to allow retail trading or self-hosted wallets to be available." He then said: "Those two things are incompatible in my mind."
Armstrong further said: "Crypto should not be treated at a disadvantage; they should be treated equally with other financial service regulations."
Comments by Armstrong came after Coinbase obtained in-principle approval from Singapore Central Bank to offer digital payment token services in the city-state last month.
Meanwhile, Sopnendu Mohanty, Chief Fintech Officer of the Monetary Authority of Singapore (MAS), and Ravi Menon, the Central Bank's Managing Director who were present at the event responded to Armstrong's concerns.
Mohanty stated that retail investors today are "exposed to risks they do not understand they are taking." He said the Singapore central bank believes that Web 3.0 is the future, but wants to ensure that money trading within the ecosystem is a safe currency. Mohanty explained that while the regulator doesn't worry about internet protocols, it cares about consumers and wants to ensure they are protected.
On the other hand, Mr. Menon responded that MAS "wants to develop the city-state into a 'crypto hub' fueled by instant settlements, tokenized assets, and programmable money, not 'speculating in cryptocurrencies'."
Menon said Singapore wants to be a crypto asset hub but does not want to be a hub where trading and speculating in cryptocurrencies take place.
Menon further explained that "real value in the crypto industry comes from tokenizing assets and placing them on a distributed ledger for use cases that increase economic efficiency."
Menon's comments at the conference came after officials in Hong Kong announced at their own annual gathering, the Hong Kong FinTech Week, a series of policies to re-attract digital asset investment.
The announcement signaled that Hong Kong has joined the race to become Asia's main financial hub.
On Monday this week, Hong Kong launched an overhaul of crypto regulations that puts it on course to legalize retail trading. The policy even gave firms the chance to start futures-based crypto exchange-traded funds. Officials are also willing to review property rights for tokenized assets and the legality of smart contracts.
Image source: Shutterstock
92% High-Net-Worth Individuals in SG & HK Are Interested in Digital Assets: KPMG
Read More