Hong Kong is a Step Closer to Legalizing Retail Crypto Trading - Report
Hong Kong is truly making moves that can help define it as a thriving hub for all crypto-related activities within the region.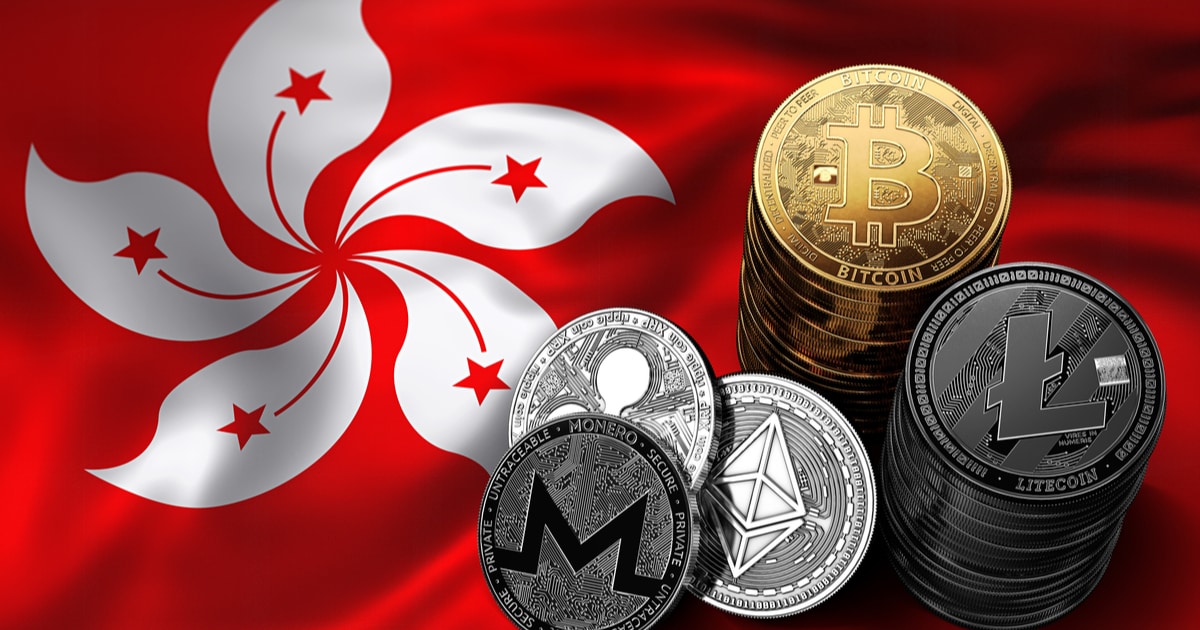 According to a report from Bloomberg citing unnamed sources, the City's top financial regulator, the Securities and Financial Commission (SFC) is set to permit to relisting of Bitcoin (BTC) and Ethereum (ETH) in exchanges that permit retail traders.
The news that the Hong Kong SFC is considering a divergent crypto regulatory framework was first unveiled by Elizabeth Wong, Head of Fintech at the SFC as reported by Blockchain.News earlier this week. According to Wong, new allowances will be made for retail crypto traders, marking a move away from the earlier stance instituted in 2018 that sees only institutional traders with $1 million in capital trade the nascent asset class.
The timeline for announcing the new regulatory frameworks is yet unknown, however, speculations abound that the SFC will make its plans known at a fintech conference that is billed to start on Monday. Hong Kong has lost its luster as the preferred destination for most mainstream crypto companies and veterans.
With the new move, the city is looking to backtrack on its stance, thus creating an environment whereby it can compete with other countries including Singapore. With the speculation about the new crypto regime growing stronger, sentiments from stakeholders is still largely skeptical as many believe China's influence might still be a drawback for the firm.
"The kind of conversations I've had was that people still fear there'll be a very strict licensing regime," said Leonhard Weese, co-founder of the Bitcoin Association of Hong Kong. "Even if they're able to deal directly with retail users, they're still not going to be as attractive or as competitive as overseas platforms."
The crypto ecosystem is gaining massive traction with the UK Government making impressive strides to regulate the industry. The SFC as well as other promising nations are not slacking on this trend and are ready to do all they can to provide an enabling environment for all actors.
Image source: Shutterstock
Hong Kong Wants to Legalize Cryptocurrency Trading
Read More