Coinbase Censored By Apple
Some features within the Coinbase app have been restricted for IOS users, sparking further discontent about the 'pay-to-play' model adopted by Apple.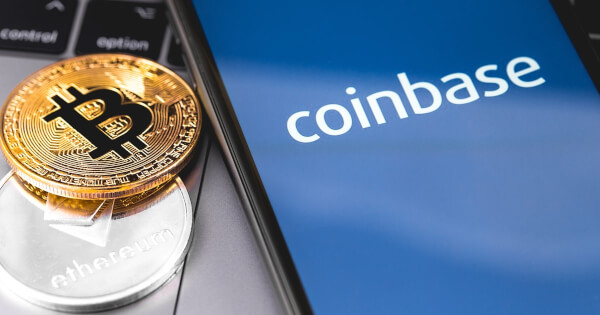 Apple Inc. has received criticism over restrictions on the Coinbase "Earn" feature that allows users to earn free cryptocurrency by watching educational videos and answering questions correctly in a quiz.
Coinbase CEO Brian Armstrong published a string of tweets last week, giving insight into some of the struggles with Apple's App Store and in-app purchases as the discussion around Apple's restrictions on app functionalities evolves.
Apple has prevented IOS users from earning money directly from the Coinbase app. Instead, users must log-in to Coinbase via the desktop app to earn rewards.
Further to this, Apple will not allow access to DeFi applications from within the Coinbase IOS app.
Armstrong criticized Apple for preventing users from earning money during a recession, pointing to the fact that so much of the global population is without access to basic financial instruments and services.
Armstrong added that Apple had also prevented Coinbase from providing a list of DeFi applications within the Coinbase app, despite merely serving as an aggregating service. The CEO announced plans to submit a formal request to remedy the situation.
Coinbase is just the latest in a string of companies at odds with the tech giant, after Epic Games, maker of the popular game Fortnite, recently challenged the Apple App Store payment rules.
The App Store rules impose a 30% cut of all in-app purchases. Epic filed a lawsuit against Apple to challenge the monopoly held over in-app payments processors following the removal of Fortnite from the App Store last month.
Broadly speaking, these restrictions may serve to protect users. However, by imposing censorship of this nature, Apple not only eliminates competition but also limits the opportunity and potential for millions of users at a time when people are most in need.
Image source: Shutterstock
---

Read More