Chinese Yuan Poised to Become the World's Third Largest Reserve Currency by 2030—Is DCEP Part of the Plan?
Morgan Stanley analysts are predicting that the Chinese yuan will become the third-largest reserve currency in the world, with increased foreign investment. With Morgan Stanley's forecast, the yuan would then be behind only the US dollar and the euro.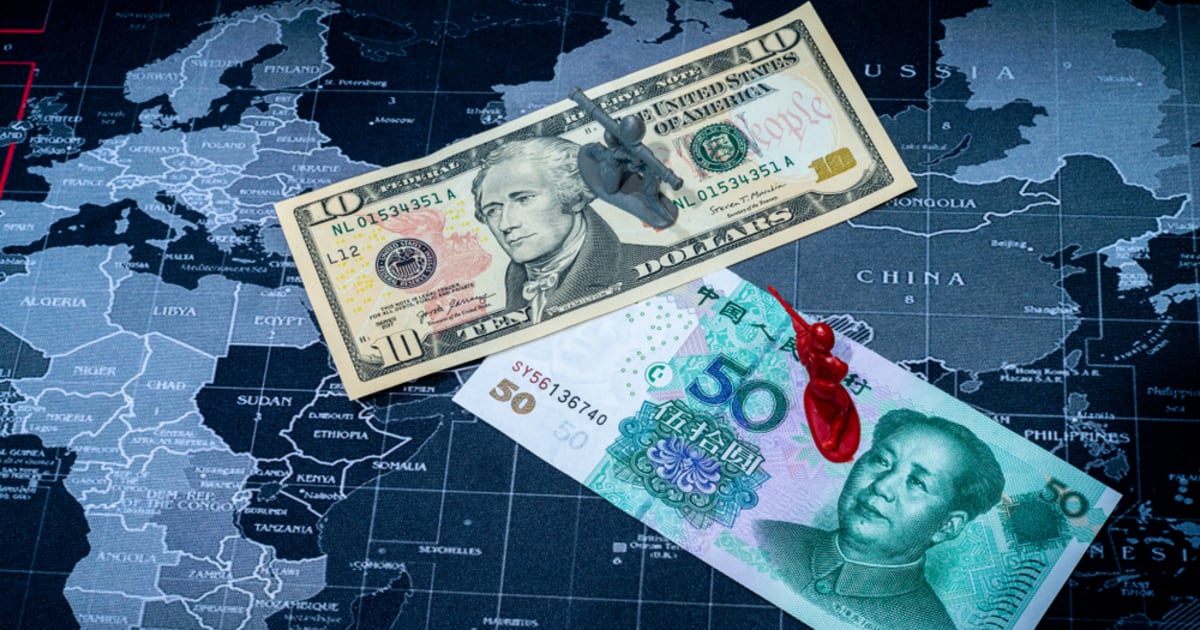 The Chinese yuan has struggled to gain traction on an international level, as the government has kept restrictions on the currency, including the prevention of large amounts of capital leaving the country.
The Chinese government has been promoting the international use of the yuan, which currently only accounts for 2 percent of the global foreign exchange reserve assets, according to the analysts. As part of its efforts to promote the international use of the yuan, the government has allowed more foreign financial institutions into the domestic market. Foreign investors have been happy to turn to the Chinese market due to the "relatively higher returns" than from other regions.
Currently, the Chinese yuan is trading around 6.85 yuan against the dollar. Morgan Stanley analysts are predicting that the yuan will likely strengthen to 6.6 yuan versus the US dollar by the end of 2021. According to a report by Morgan Stanley analysts:
"We expect private and reserve managers will generate more than US$150 billion in total portfolio inflows to China in 2020, for the third consecutive year, highlighting the transformations underway. The annual inflow should reach US$200-300bn in 2021-30."
China's DCEP aims to restructure the payment network
China has been developing its central bank digital currency (CBDC) for some time, recently testing its digital currency electronic payment (DCEP) on retail small-scale transactions.
Recently, a Chinese senior central bank official said China should maintain a "normal" monetary policy as the country has been reportedly recovering from the coronavirus pandemic smoothly.
According to Yang Dong, the executive director of the laboratory of regulatory technology at the Renmin University of China, DCEP needs to consider how to "go international" and enable other countries along the Belt and Road to utilize it.
Yang further emphasized that the CBDC is only a superficiality and the main plan is to restructure the entire payment network.
Image source: Shutterstock
Read More