Chinese Province Eyes Blockchain-Powered Points Reward System to Boost Tourism
Hainan, a southern island province of China, is keeping a watchful eye on a blockchain-enabled points reward program aimed at promoting tourism in the region. The system is to be devised to allow consumption points founded on blockchain technology to be exchanged between different businesses in the cultural and entertainment fields.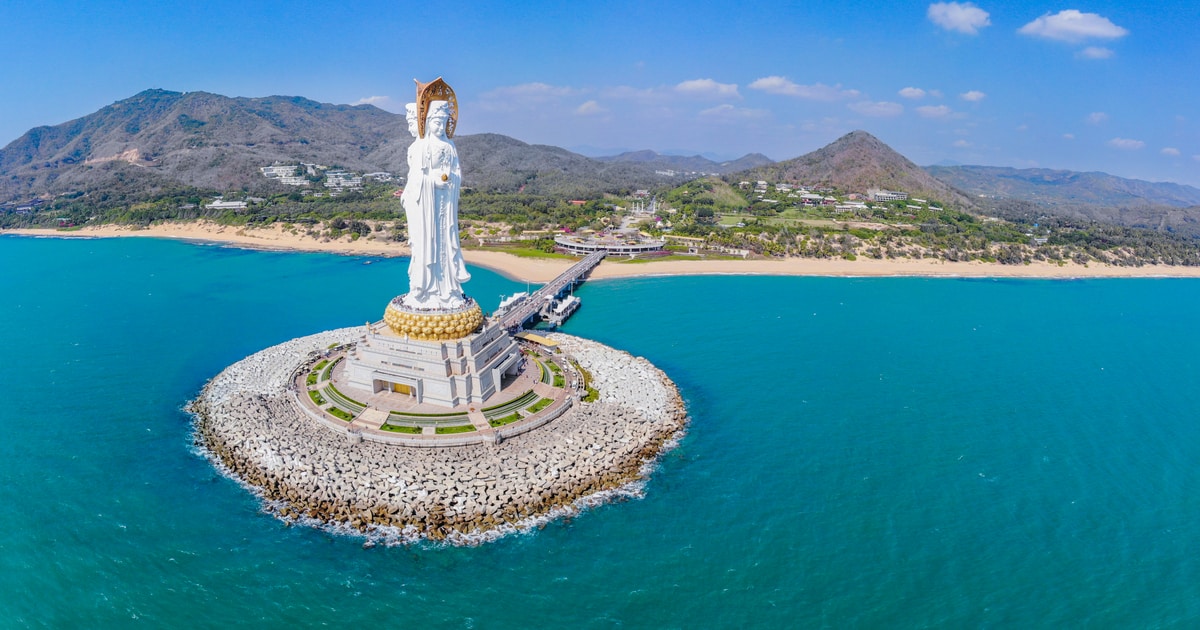 Realization of the "One-chain Tour Hainan"
The blockchain-based consumption points are expected to assist enterprises in all tourism sectors to attain service interaction, marketing co-promotion, user sharing, and integrate the "Credit Tour Hainan" brand. This approach is touted to be a stepping stone towards achieving the "One-chain Tour Hainan."
Song Yijian, the head of chain ++ blockchain digital platform, noted:
"With the support of the blockchain policy, we will give full play to the advantages of blockchain financial innovation to empower Hainan to eat, live, travel, travel, entertain, and purchase, and lead the general public to experience the achievements of the Hainan Free Trade Port."
Previously, the Hainan Free Trade Zone was constructed to propel the development of the province's blockchain technology and industrial innovation.
Hainan Getting back on its Feet
Hainan intends to utilize the blockchain-based system to get back on track in the tourism sector following disrupted travel triggered by the coronavirus (COVID-19) pandemic.
As per the announcement:
"Hainan Province's Several Policies and Measures on Accelerating the Development of the Blockchain Industry will steadily promote the construction of Hainan tourism consumption points based on blockchain technology, and realize public transportation, hotel accommodation, catering and shopping, tourist attractions."
China is continuously making headways in the blockchain and digital asset arena. For instance, as a way to enhance the adoption and continue to test its digital currency dubbed the Digital Currency Electronic Payment (DCEP), China's central bank, the People's Bank of China (PBOC), recently teamed up with Shenzhen city to distribute coins worth 10 million yuan, approximately $1.5 million to residents.
Image source: Shutterstock

Read More