China's Digital Yuan to be Made Available to Visitors During 2022 Beijing Winter Olympics
The People's Bank of China (PBoC) has confirmed plans to make its Digital Currency Electronic Payment (DCEP) system available to foreign athletes and visitors at the Beijing Winter Olympics in 2022.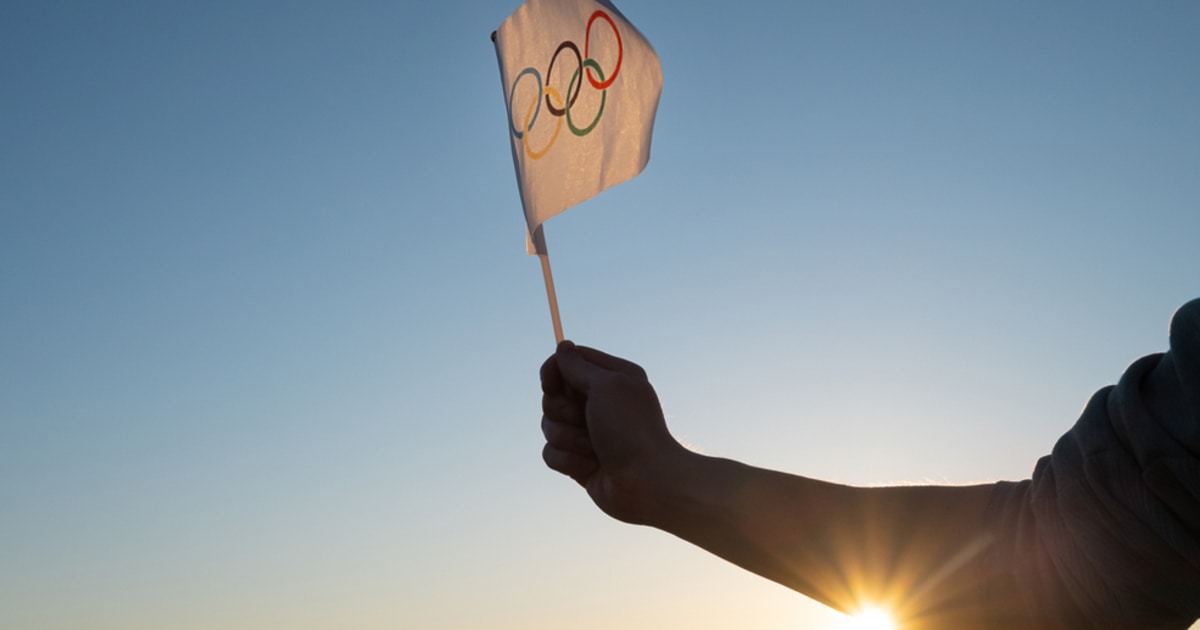 Per to a CNN report, Li Bo, a deputy governor of the People's Bank of China, affirmed this while speaking at China's Boao Forum for Asia. According to Li, the country's digital yuan project has seen a wide success rate as its pilot has been conducted in various cities including the venue of the forthcoming Winter Olympics.
China has outranked many developed nations in its Central Bank Digital Currency pursuits as the project has gone through retail pilot tests in cities including Beijing, Shenzhen, and Suzhou among others. Besides the pilot testing, China has also laid many foundational legal frameworks to ensure the successful rollout of the Digital Yuan.
In his remarks, Li asserted that the plan of China and the PBoC is not to combat the dominance of the U.S Dollar on the international scene, but rather, to foster the development of its domestic payment and cashless economy.
"For the internationalization of renminbi, we have said many times that it's a natural process, and our goal is not to replace US dollar or any other international currency," Li told attendees at the business conference, which was held in China's Hainan province. "Our goal is to allow the market to choose," he added.
While China is in the advanced stages of its CBDC development, other nations including Sweden are catching up duly. Recently, the United Kingdom announced its CBDC Taskforce comprising of the HM Treasury and the Bank of England (BoE). The UK government noted however that it has not decided whether it will be issuing a Digital Pound yet. Meanwhile, the task force will be studying and developing the right use cases to prepare for the potential launch of its CBDC.
Image source: Shutterstock
Japanese Crypto Exchange Relaunches XRP Trading, Will Other Exchanges Relist XRP?
Read More