China Promotes DeFi and Ethereum on CCTV, But Isn't Crypto Banned?
China has appeared to be hostile territory for cryptocurrency since it officially shuttered all crypto exchanges in the country in 2017. But if that is the case, why did Chinese state media run a segment promoting cryptos, Ethereum and DeFi over the weekend?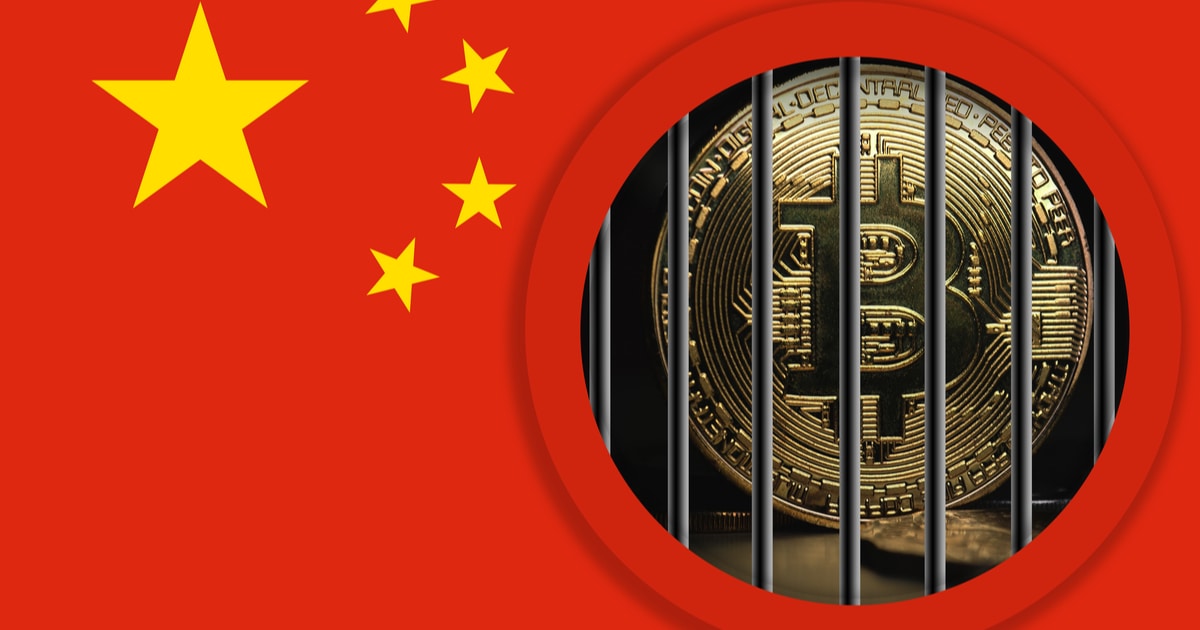 Since China's cryptocurrency exchange ban, which was announced in September 2017, and made it illegal for Chinese mainlanders to exchange digital currency—there has been a general consensus that China was making way for its own government-controlled central bank digital currency (CBDC) or DCEP.
However, a segment that aired on China state television over the weekend may be evidence that those outside China have misinterpreted Beijing's intentions towards the emerging assets sector. The program which reaches hundreds of millions of Chinese viewers and is run by the state appeared to heavily promote the potential of cryptocurrencies, Ethereum, and DeFi.
Chinese State Television on Ethereum and DeFi
On Sept. 26, China Central Television (CCTV) the official state channel which broadcasts to one billion views in China, aired a segment on the potential of cryptocurrencies.
The segment was shared via Twitter by Matthew Graham, a crypto-investor with a focus on digital assets in China. The content of the program strongly contradicts the perception that China is strictly against crypto trading and transacting. In fact, the media segment discussed how digital assets and cryptocurrency had been outperforming traditional asset classes like gold and the stock market.
The anchors of the China state news segment spent much of the episode discussing Ethereum as a top-performing crypto that had even outpaced Bitcoin, XRP, and other altcoins.
Curiously, decentralized finance (DeFi) protocols were cited as a means to combat the inflation fears of fiat currency, despite China's relentless pursuit of its own digital fiat currency, the DCEP digital Yuan.
The televised segment failed to mention any of China's past animosity towards Bitcoin or cryptocurrency, leaving many scratching their heads over the sudden perceived change in attitude by Beijing who would have had to have authorized the segment.
Image source: Shutterstock
Read More