China's Petrochemical Sector Conducts First Blockchain-Powered Warehouse Receipt Finance
China's petrochemical industry has accomplished the first-ever blockchain-enabled digital warehouse receipt pledge financing transaction to minimize costs for small and medium enterprises (SMEs) in this sector.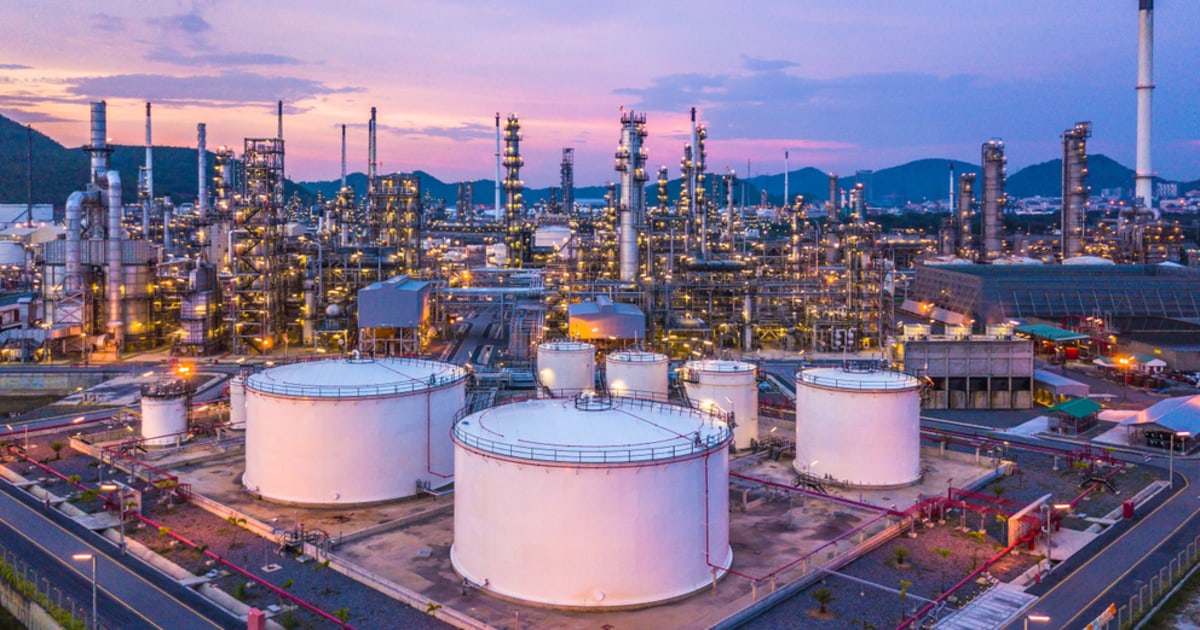 Tackling sluggish financing
The transaction also deployed the internet of things (IoT) to hasten to finance, as this has been a challenge faced by many enterprises. It involved Nanchu Management Group Co., Ltd., China Construction Bank Inner Mongolia Branch, and China's Sinochem Energy High-Tech Co., Ltd. The financing entity was Beijing Longrunkaida PEC Products Co., Ltd, one of the biggest traders in the lubricant and base oil sectors.
Warehouse receipts are usually utilized for risk mitigation because they offer proof of ownership of commodities. Therefore, they enable a financier to fund a borrower whose objective is financing the shipment of commodities for sale purposes.
The warehouse receipt finance approach enables a trader or bank to secure financing based on goods held in an independently controlled warehouse.
Less than a day process
By leveraging the blockchain-powered warehouse receipt, the application to the issuance process was reduced to less than a day, and costs slashed by 40%. Ma Xiaohui, Beijing Longrunkaida's CFO, noted:
"Through Sinochem Energy High-Tech's (Blockchain) Digital Warehouse Receipt Platform, we applied to Nanchu Management Group for the issuance of warehouse receipts with our stored base oil. With the receipts, we submitted an online pledge application to China Construction Bank and received the loan in the afternoon."
Financial institutions have had trouble tracking transaction procedures of bulky goods based on the absence of efficient risk control measures. As a result, repeated pledges and fake warehouse receipts have been inevitable. The blockchain-based warehouse receipts are touted as game-changers because they will deter any manipulation by unscrupulous enterprises.
This cutting-edge technology is also continuously being adopted in cross-border payments. For instance, Ripple's third annual Blockchain in Payments report recently identified that blockchain adoption is key to successful growth strategies for financial institutions. Ripple concluded that the majority of its respondents, 59 percent, are adopting blockchain for production use.
Image source: Shutterstock
Read More