China's Central Bank Partners with Three Commercial Banks to Develop Blockchain-Based Trading Platform
China's central bank, the People's Bank of China (PBoC) has signed an agreement with China Minsheng Bank, China CITIC Bank, and the Bank of China for cooperating on a blockchain-based trading platform.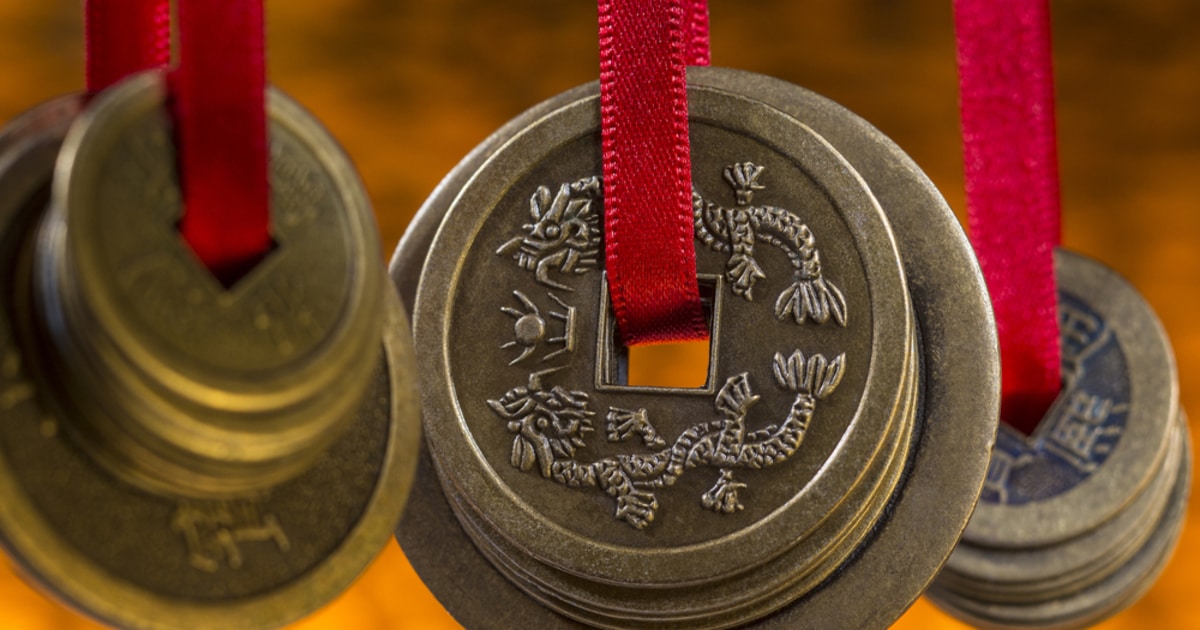 The central bank's clearing center will leverage the practical experience of the three commercial banks in constructing the blockchain trading platform to develop the PBoC's domestic electronic letter of credit system.
With an emphasis on transparency, the platform will leverage blockchain technology's immutable and tamper-proof features, to develop the electronic letter of credit and forfaiting asset platform.
The three commercial banks have formed an alliance to develop the blockchain trading platform, and currently, members have grown to 43, with business transactions totaling over 300 billion yuan.
The central bank believes with the use of blockchain technology, the efficiency of trade financing processes would be improved, and corporate financing costs would be lowered. China's central bank aims to improve the processes of the transaction functions, and "is expected to become an important part of the national public financial infrastructure."
China experiments with blockchain in its equity trading industry
The China Securities Regulatory Commission (CSRC) has kickstarted the experimentation of a blockchain pilot for the equity trading industry in the country.
The China Securities Regulatory Commission issued a letter on July 7, approving five regional equity markets, including centers in Beijing, Shanghai, Jiangsu, Zhejiang, and Shenzhen.
Announced by the Beijing Local Financial Supervision and Administration, CSRC will be assisting the Beijing Equity Trading Center for the blockchain pilot. As of June 30, 2020, Beijing's Equity Trading Center has served more than 1000 unlisted joint-stock companies, and have held equity custody for 9 commercial banks, with a total share of more than 21.073 billion yuan ($3 million) in custody.
PBoC reveals the first cohort of its FinTech regulatory sandbox pilot
The Chinese central bank's Shanghai headquarters has recently revealed the Shanghai FinTech Innovation regulatory sandbox application list.
The People's Bank of China's (PBoC) Shanghai branch is currently soliciting opinions from the public on eight applications to be included in the FinTech innovation supervision pilot.
The central bank has revealed that there were 13 applicants, including the Bank of Communications, Bank of Shanghai, and the Shanghai Huarui bank.
Image source: Shutterstock
Read More