Chainalysis Launches Program to Help Law Enforcement with Monitoring and Storing Seized Crypto Assets
Blockchain surveillance company Chainalysis has launched an asset realization program intended to assist law enforcement and government agencies with monitoring, realizing, and storing seized crypto assets. This service aims to help crack down unlawful crypto usage worldwide.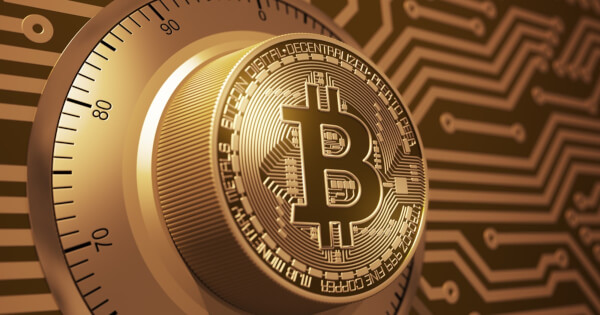 Offering crypto investigative assistance
The unveiling of this program comes in the wake of the biggest seizure of Bitcoin worth $1 billion by the United States Department of Justice (DoJ), originating from an unnamed hacker earlier this month.
Chainalysis played a pivotal role in this capture because it provided blockchain analytical tools, which enabled law enforcers to scrutinize and pinpoint crypto wallets used to aid the sale of narcotics on Silk Road, a leading darknet marketplace before it was shut down by law enforcement.
The blockchain company will partner with Asset Reality in its mission to launch an asset realization program, because the latter has expertise in the sale of seized funds, given that it realizes and manages confiscated assets for global clients.
Building trust in crypto assets
Jason Bonds, the chief revenue officer at Chainalysis, acknowledged that cryptocurrencies are increasingly becoming mainstream, resulting in both good and bad actors being attracted by digital assets. He said:
"Chainalysis is dedicated to building trust in digital assets, and that means helping to detect and investigate illicit activity. As our government partners become more successful in rooting out bad actors, assisting them with asset recovery and realization is a natural next step."
Chainalysis has shown its devotion to revamp the crypto space by eradicating illegal activities. For instance, in September, it joined hands with the Wyoming Division of Banking to fight cybercrime and illicit activities pertaining to crypto laundering, crypto scams, sanctions violations, and more.
The analytics company has also been helping the crypto industry grow with the data accumulated during their analysis of blockchain activity. In August, it disclosed that cryptocurrency assets valued at nearly $50 billion left China in 2019. The exit of wealth via crypto showed the likelihood of investors evading capital transfer restrictions in China.
Image source: Shutterstock
---

Read More