Canadian Central Bank Partners with MIT for CBDC Research
The Bank of Canada- the Central Bank of Canada, announced Wednesday that it has partnered with the Massachusetts Institute of Technology (MIT) to work on a twelve-month research project on Central Bank Digital Currency (CBDC).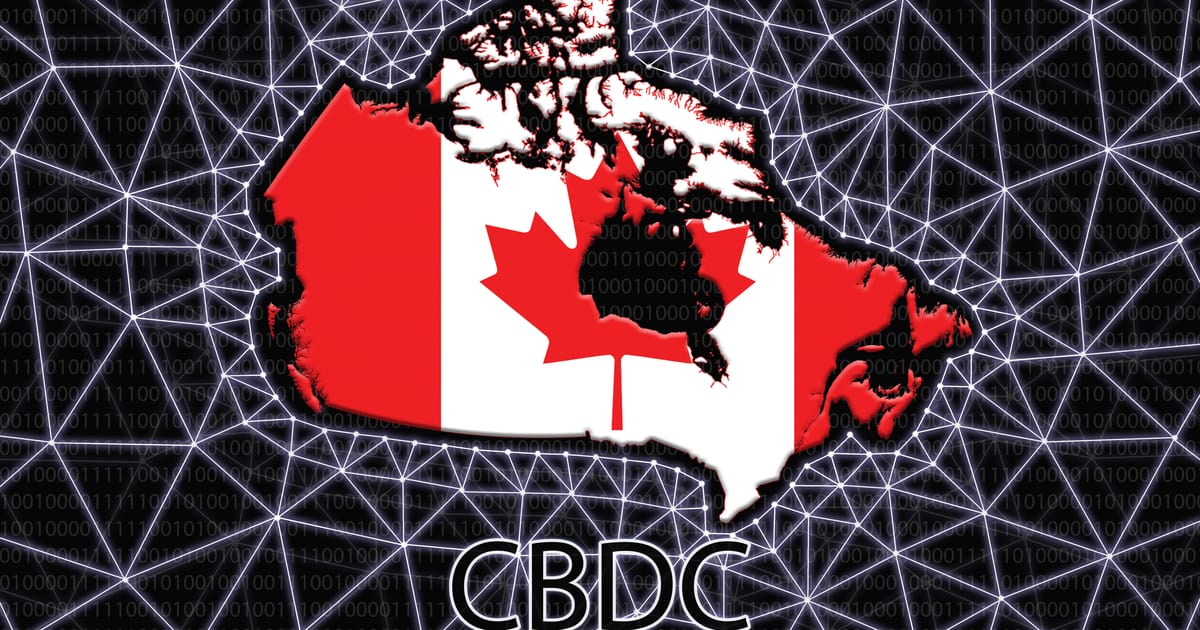 The Bank will collaborate with the MIT Media Lab's Digital Currency Initiative (DCI) team to examine how distributed ledger technology could affect the potential design of a CBDC, therefore building on the DCI's ongoing research into CBDC. The exploration will assist in informing the Bank of Canada's research effort into CBDC.
The project forms part of the Bank's already task on more comprehensive research and development on digital currencies and fintech. The research project will focus on exploring and experimenting with potential technology approaches to determine how a CBDC could work.
Canada's Central Bank mentioned that it would provide an update on the findings and outcomes at the end of the project period. However, the regulator said that it has not made a decision on whether to introduce a CBDC in Canada.
Pandemic Accelerating Canada's CBDC Work
Early last year, Timothy Lane, the Deputy Governor of the Bank of Canada, disclosed that the central bank had no plans to issue its own digital currency during that time. He, however, stated that that could change if cash usage declines significantly or private options like the Facebook-backed Diem or Bitcoin gain widespread adoption.
Last month, Lane said that the bank's view remains unchanged. However, the Covid-19 pandemic has had an impact on cash usage, with both merchants and shoppers more hesitant to use paper money. The executive stated that since the pandemic has accelerated the transition to a digital economy, the Central Bank's work to prepare for a possible digital currency-backed by the bank has also accelerated.
However, the deputy governor is less concerned with private digital currencies, stating that the likes of Bitcoin don't have a plausible claim to become the money of the future. Mr. Lane further elaborated that cryptocurrencies are deeply flawed as methods of payment, associating them with illicit transactions like money laundering, and their purchasing power is wildly unstable.
In contrast, he stated that stablecoins could see widespread adoption for payments, but have not reached that point.
Image source: Shutterstock
CBDCs Will Not Change the Role of Stablecoins, Says Tether CTO
Read More