Cambodia Officially Launches Its State-Backed Digital Currency "Bakong"
The Central Bank of Cambodia officially launched a CBDC that runs on a blockchain network developed by Soramitsu Co, a Japanese financial technology startup. The National Bank of Cambodia said that the digital token (e-money) has now become fully operational following limited scope rollouts and extensive pilots.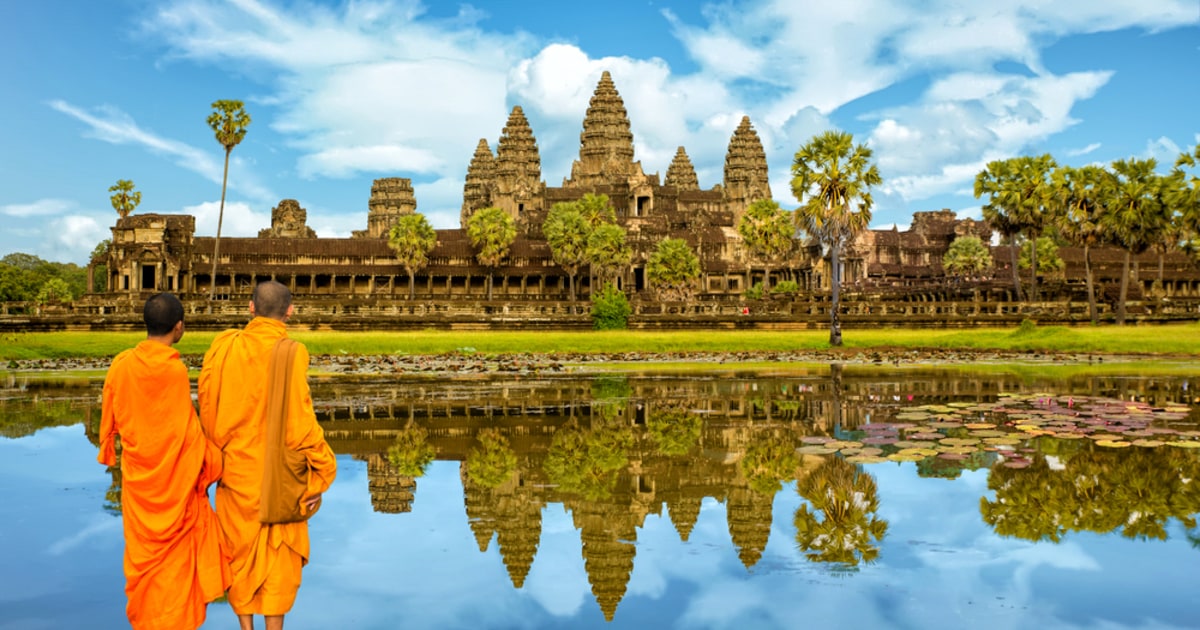 The launch event took place at Phnom Penh, the capital of Cambodia. The central bank said that the digital token called "Bakong" would operate via smartphone apps and support transactions in the riel (the Cambodian fiat currency) and the US dollar. The Central Bank believes that the newly launched CBDC would reach the unbanked population that constitutes more than 75% of the adult population. Furthermore, the National Bank of Cambodia expects the e-money to assist Cambodians in transferring money and making payments between individuals using their smartphones.
As few citizens have traditional bank accounts, smartphones have penetrated every part of the Southeast Asian nation. Chea Serey, Assistant Governor at Cambodia's Central Bank, said that she hopes that the e-money would assist in slowing down the spread of the Covid-19 outbreak in the nation. She said: "I hope the official launch of the Bakong system today will help to promote social welfare and also prevent the spread of that disease through facilitating e-payment from person to person seamlessly without involving cash."
Pen Chenda, a senior executive at the Cambodian Association of Finance and Technology (CAFT), mentioned that the e-money would especially benefit small businesses because of the risks and costs related to physical cash handling. The e-money uses the Soramitsu Co-developed "unique consensus algorithm" and the Hyperledger Iroha blockchain network which can verify transactions across a distributed ledger to eliminate double payments and fraud risks.
July last year, the National Bank of Cambodia started its pilot trials. So far, an estimate of 20 financial institutions had participated in the project while others expected to join.
Central Bank Digital Currencies starting to become a reality
Great events have happened during this month in the CBDC space. In the recent few days, Bahamas becomes the first nation to launch its state-backed digital currency. China continues moving toward the launch of its anticipated digital yuan. The Bank of Canada also announced that they are examining the possibility of launching a national digital currency that would enable data collection of how citizens spend their money.
Moreover, the Reserve Bank of Australia said that although it has not found strong public policy case scenario in which a CDBD would bring to the nation, it has not given up on the quest to issue a Central Bank Digital Currency. Lastly, Spain's Central Bank, "Banco de España," published its strategic plan, indicating that the Central Bank would examine different design proposals and study the economic implications of a CBDC in the nation.
Image source: Shutterstock
---

Read More