California Signs Executive Order to Formulate Crypto Regulations
California State announced that state agencies will work with the federal government to formulate digital currency regulations before officially accepting cryptocurrencies.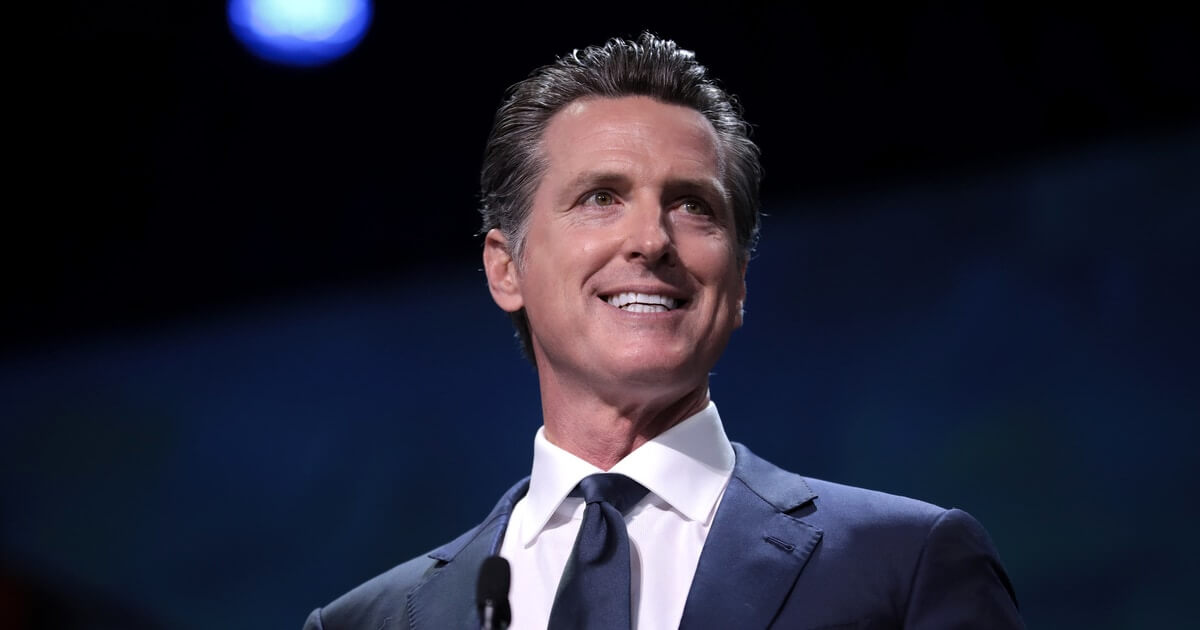 Governor Gavin Newsom signed an executive order requiring agencies to coordinate and co-create regulations for digital currencies and explore blockchain computer codes, which are expected to be incorporated into government operations.
California has 39 million residents and many financial and technology companies such as PayPal and Square are based in the state. CA's economy is worth more than $3.1 trillion, surpassing countries like the UK and India.
The signing of the decree would formally conduct researches and regulations on cryptocurrencies and will help legalize blockchain technology and bring it into the mainstream.
Newsom said in a statement:
"Too often government lags behind technological advancements, so we're getting ahead of the curve on this, laying the foundation to allow for consumers and business to thrive."
The executive order aims to make California the first state in the country to establish a comprehensive, thoughtful, and coordinated regulatory and business environment for crypto assets, Newsom said.
California's Senate Banking and Financial Institutions Committee have passed a bill that will help define digital assets and measure their potential impact on the state and consumers in 2020.
The California administration becomes the latest government official to speak about Bitcoin in a public address. Newsom asked the public to remain cautious against Bitcoin fraudsters who try to capitalize on the coronavirus fears.
Image source: Shutterstock
Argentina Halts Crypto Operations Undertaken by Financial Institutions
Read More