California Governor Gavin Newsom Warns Bitcoin Scams are Targeting Public In COVID-19 Market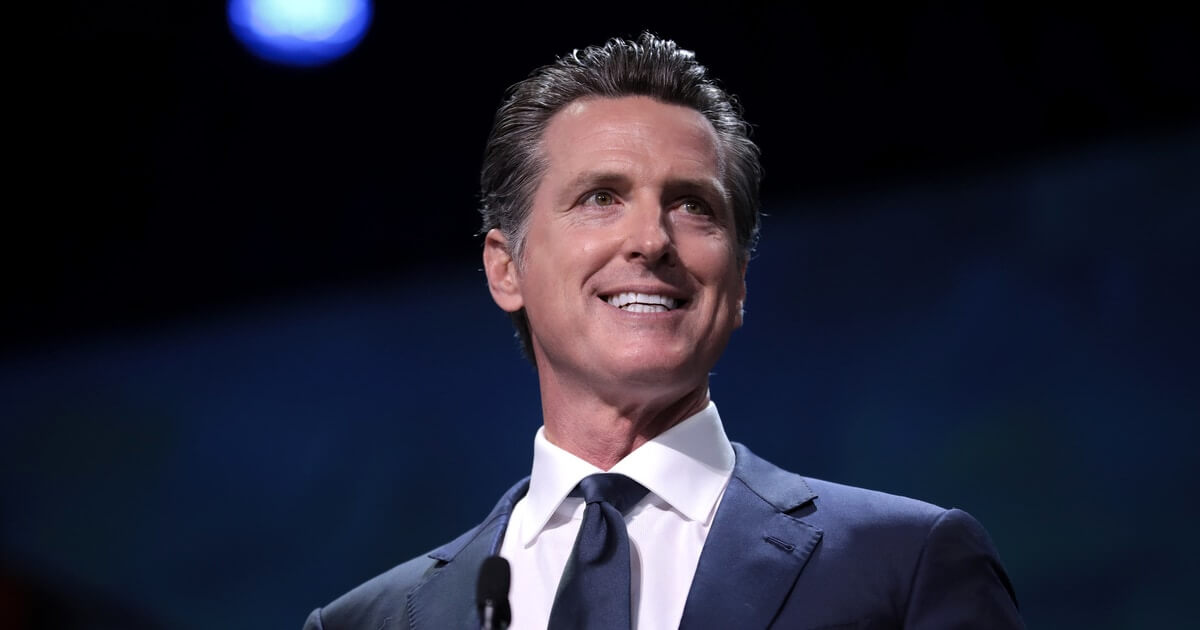 In his live stream speech, California governor Gavin Newsom asked the public to remain cautious against Bitcoin fraudsters who try to capitalize on the coronavirus fears. The California governor becomes the latest government official to speak about Bitcoin in the public address, joining the likes of US Treasury Steve Mnuchin and President Donald Trump.
California Governor Issues Bitcoin Warning to Public
Governor Newsom hosted a live stream in which he gave a speech regarding the outbreak of the Covid-19 crisis. He highlighted measures that are currently being put in place to control the spread of the epidemic in the state.
He went ahead to appreciate the extraordinary work that healthcare workers are putting in place to treat patients and reassured the people of California that they would obtain all essential commodities they need in the state.
While addressing his public statement, the California governor cautioned about some people taking advantage of the current coronavirus crisis to defraud and scam those in need. He cautioned the public that "extraordinary people who engage in extraordinary bad things" are clearly taking advantage of the crisis.
Governor Newsom mentioned the leading cryptocurrency Bitcoin as a warning to the public. He stated that crypto scammers might utilize this pandemic for fraudulent activities by defrauding and scamming people. The governor thinks that the residents of California are on the hit list of crypto scammers. According to the governor, it is possible that cryptocurrency scammers are currently targeting the people of California with the promise of essential commodities in exchange for advance payment in Bitcoin. Hence governor Newson has cautioned people to be vigilant in such cases and avoid such forms of offers.
Governor Newson is among the first American politicians to speak about the advantages of cryptocurrencies and related technologies. Since 2014, he has been accepting Bitcoin donations for his campaigns. He is a Bitcoin or cryptocurrency supporter.
Bitcoin Scammers Taking Advantage Of COVID-19 Pandemic
Governor Newson now joins the list of political leaders, who are concerned about crypto scammers trying to take advantage of the widespread coronavirus fears. UK law enforcers recently issued a warning against coronavirus scammers, after it identified 21 fraud cases linked to the virus in February 2020. The United Kingdom police noted that fraudsters have been latching on to the virus outbreak with fake emails pretending to come from the Centers for Disease Control and Prevention (CDC) to defraud innocent people in a false pretense of selling them essential items like face masks. The scammers have been forcing people to make Bitcoin payments by sending emails and texts with the pretense that they are officials from the Centers for Disease Control and Prevention (CDC) and the World Health Organization (WHO).
The National Fraud Intelligence Bureau (NFIB) advises the public not to click on links or attachments in suspicious emails. Blockchain is being considered as a game-changer in addressing the virus pandemic.
Image via Gage Skidmore
Read More