UK Law Enforcers Blow the Whistle on Bitcoin Fraudsters Taking Advantage of Coronavirus Outbreak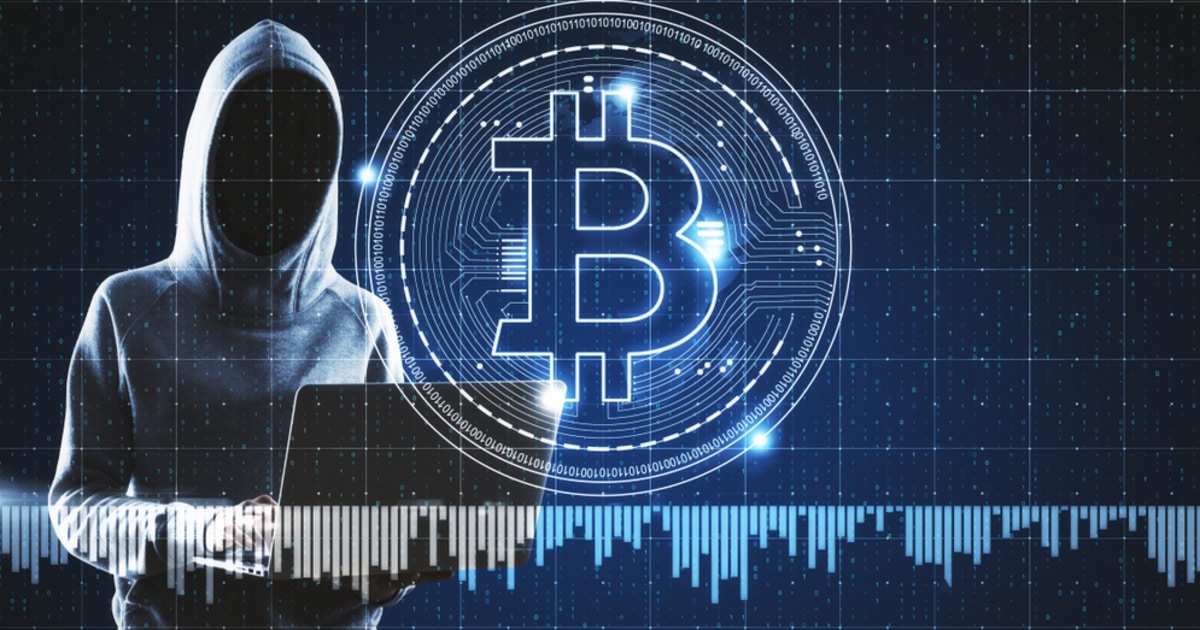 As the coronavirus pandemic continues to wreak havoc, having claimed more than 3,000 lives and infecting more than 100,000 people globally, tension has become inevitable. The UK police have raised the alarm on fraudsters swindling Britons by demanding Bitcoin payments amid coronavirus scare.
Egocentric motives
The UK law enforcers noted that scammers have been latching on to the coronavirus pandemic with fake emails purporting to come from the Centers for Disease Control and Prevention (CDC) to defraud the public in the pretense of selling them necessities, such as face masks.
Some Britons have fallen prey to the Bitcoin fraudsters as they have lost £800,000, approximately $1 million. A case that was singled out entailed a person being scammed £15,000, nearly $19,500 for the delivery of face masks, and this did not happen.
As a result, the National Fraud Intelligence Bureau (NFIB), a police unit mandated with gathering and analyzing fraud intelligence and financially-motivated cybercrime, gave the UK public a myriad of caution after it identified 21 fraud cases linked to coronavirus in February 2020.
NFIB ascertained, "They claim to be able to provide the recipient with a list of coronavirus infected people in their area. In order to access this information, the victim needs to click on a link, which leads to a malicious website, or is asked to make a payment in Bitcoin."
The fraudsters have been coercing people to make Bitcoin payments by sending texts and emails with the pretense that they are coming from research organizations affiliated with the World Health Organization (WHO) and the Centers for Disease Control and Prevention.
Blockchain's efforts in tackling coronavirus
NFIB has, therefore, advised the populace not to click on attachments or links in suspicious emails. Nevertheless, blockchain is being regarded as a game-changer in tackling the coronavirus epidemic.
For instance, blockchain is increasingly being leveraged by China to combat the outbreak by tracking the supply of virus prevention materials, getting a public opinion, and managing medical data. Last month, Shanzong, a blockchain-enabled donation tracking platform, was established in China to boost efficiency and the transparency of giving.
Image via Shutterstock
Read More