California Authorities Demand MyConstant Stop Crypto-Lending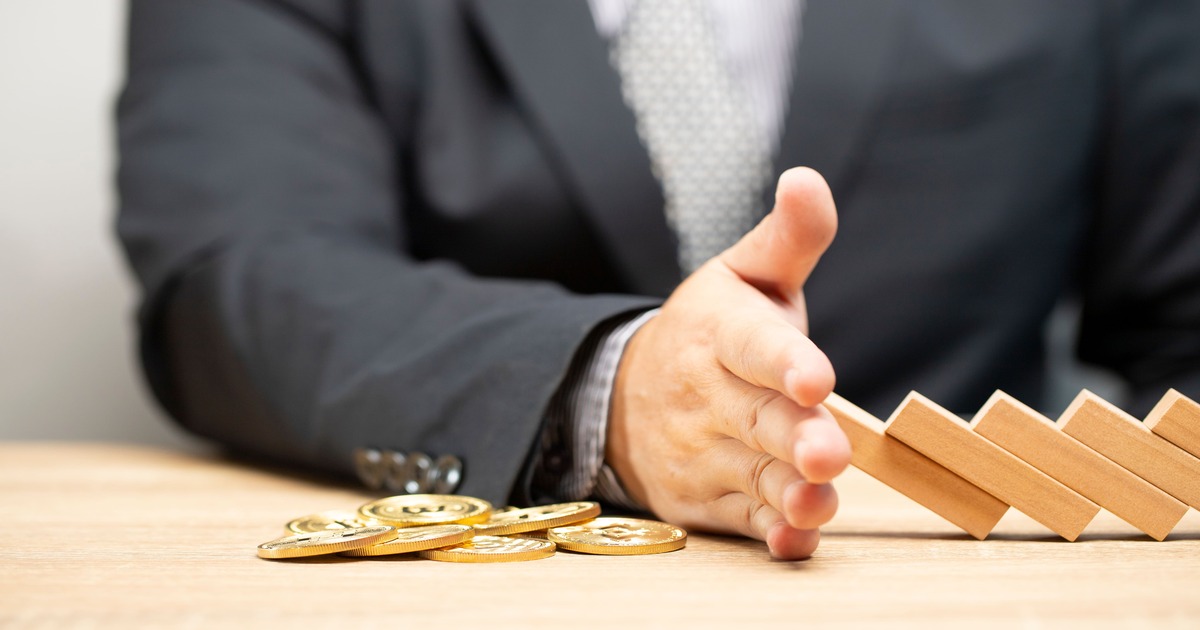 Because of potential breaches of state securities law, the California Department of Financial Protection and Innovation (DFPI) has given the order to the cryptocurrency lending platform MyConstant to stop selling a number of the cryptocurrency-related products it has available.

In a press release dated December 21, the DFPI stated that it had issued an order to MyConstant to cease and desist from offering its peer-to-peer loan brokering service and interest-bearing crypto asset accounts, both of which, according to the DFPI, violate the California Securities Law and the California Consumer Financial Protection Law. The DFPI stated that it had issued the order.

The Department of Consumer and Financial Institutions (DPFI) charged that MyConstant broke one of the state's financial rules when it offered and sold its peer-to-peer lending business known as Loan Matching Service.

It was also stated that MyConstant participated in unauthorized loan brokering, on account of the fact that the platform incentivized lenders to lend without the appropriate permits.

The authorities also had an issue with the crypto lender's fixed interest-beating crypto asset products. These are the products in which a consumer deposits crypto assets (such as stablecoins and fiat) and is guaranteed a fixed yearly percentage interest return on their investment.

It was said that these instances were examples of MyConstant offering and selling securities that did not qualify for an exemption.

DFPI issued a press statement on December 5 indicating that MyConstant does not have a license from DFPI to operate in California. This was the first announcement that DFPI was conducting an investigation into MyConstant.

The recent action comes less than a month after the company based in California seemed to have fallen on hard times, announcing on November 17 that rapidly deteriorating market conditions prompted heavy withdrawals and that it was unable to continue to operate our business as usual. The recent action comes less than a month after that announcement.

At that time, the platform also said that it has reduced the amount of commercial activity it was doing, including suspending withdrawals, and that no requests for deposits or investments would be handled at this time.

When asked at the time, the platform stated that it would continue to administer its cryptocurrency-backed loans. This would include ensuring borrower compliance, processing loan repayments, returning borrowers' collateral (when their loans are paid in full), and liquidating borrowers' collateral in the event that borrowers defaulted on their loans.
Read More