Burger King Brazil Accepts Dogecoin as a Payment Method for Purchasing a Dog Snack "Dogpper"
The Brazilian branches of Burger King, an American premium fast food service company, announced Tuesday that it will officially accept Dogecoin as a payment method for purchasing a dog snack called "Dogpper".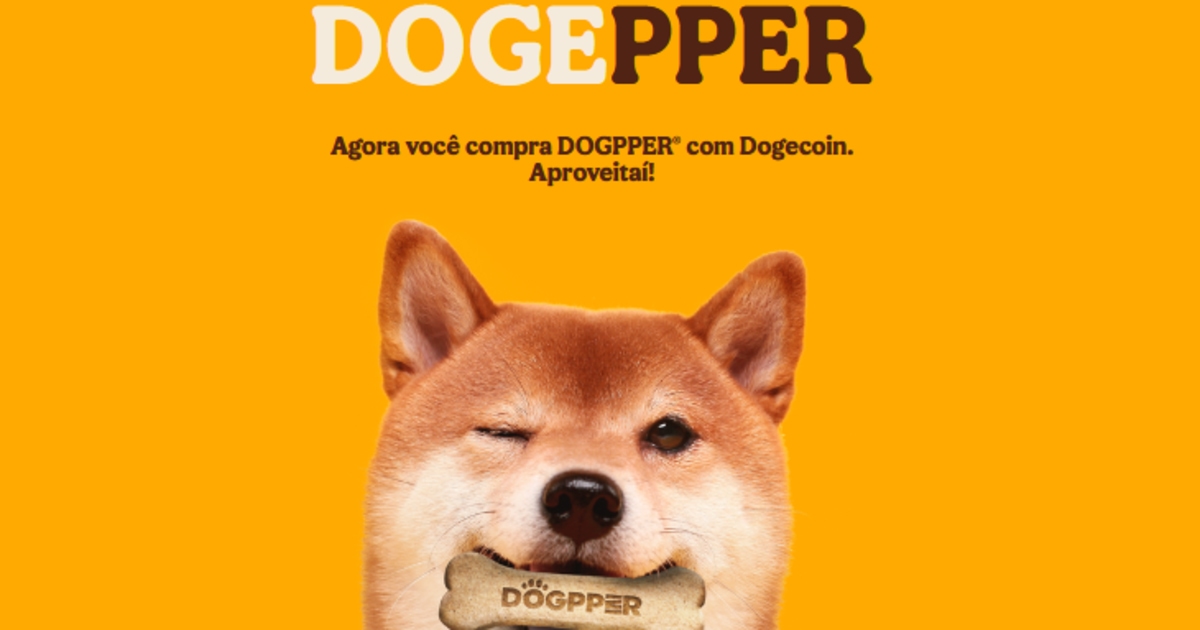 Announced on Burger king's official Twitter, saying that is another Burger King revolutionising product:
"We are accepting the most beloved crypto, DOGECOIN as payment for DOGPPER!"
Each Dogpper—a dog food played under the name of Burger King's most famous menu item Whopper sells for 3 DOGE. Customers need to transfer dogecoin to the wallet of the burger king's platform.
According to Coinmarketcap, Dogecoin, the eighth-largest cryptocurrency with a market cap of $26,905,150,672, was trading at $0.206 during the press time. According to today's price, each Dogpper is approximately worth $0.618.
The service has been officially launched on Monday, July 26. Due to the limit of supply, the company recommends customers purchase up to five pieces per order.
Yet, Burger King Brazil seems to have no plans to allow customers to use dogecoin to buy products for human consumption. However, more and more companies have begun to accept dogecoin, the popular global cryptocurrency, in the market.
As reported by Blockchain.News on July 22, Coinbase's e-commerce platform officially announced that it would accept Dogecoin as a payment method.
Image source: Burger King
Tesla Records $23M Impairment Loss on BTC, Despite Revenue and Profit both Exceeded Expectations in Q2 Financial Report
Read More