Brad Garlinghouse Stated that Ripple does not Lag behind Bitcoin's Energy Usage FUD
Since last week, Elon Musk announced on Twitter that Tesla would no longer accept bitcoin as a payment method because of its energy consumption issues. After his statement, Bitcoin (BTC) and other digital currencies fell sharply, which aroused public concern about the environmental degradation of cryptocurrencies.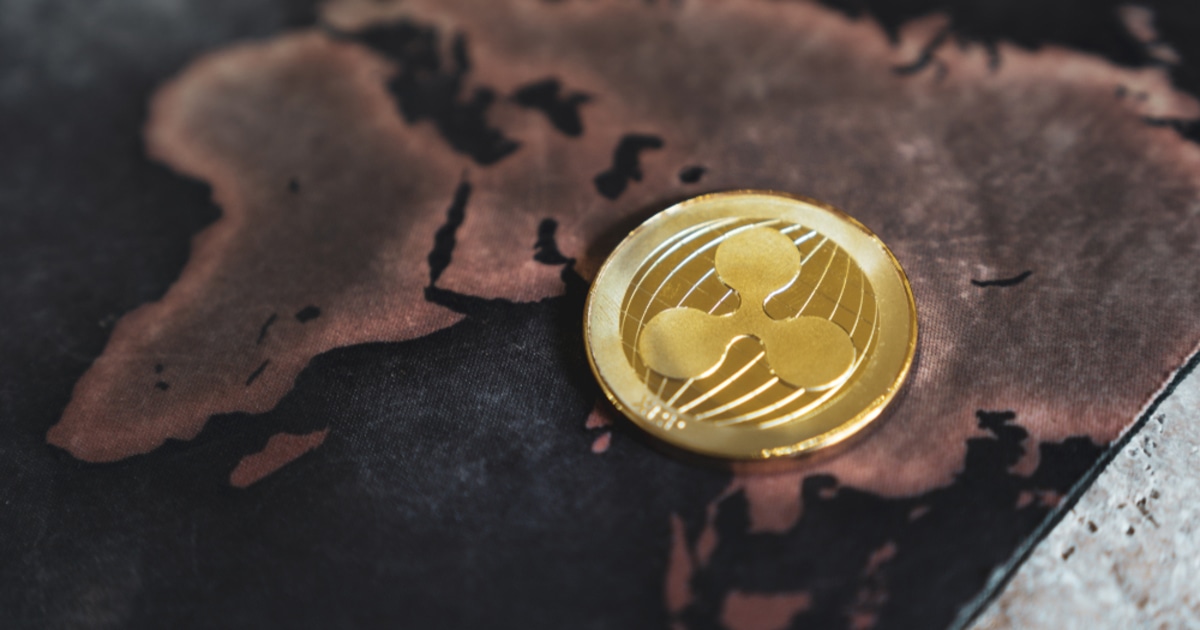 Bitcoin once fell to $30K on May 19, and now it has rebounded. Bitcoin is now facing a resistance mark of $40K.
Ripple CEO Brad Garlinghouse recently responded to allegations related to the company's role in spreading the fear, uncertainty, and doubt (FUD) of Bitcoin's energy use.
In reply to the Coinshares chief strategy officer Meltem Demirors said today:
"It's beyond flattering that you think Ripple is the puppet master behind Elon Musk, countless scientists, governments, crypto enthusiasts and others who have stated the facts about BTC's energy use."
At the same time, the CEO of Ripple stated on April 5 that the entire Ripple team has tools that can make the cryptocurrency 100% utilized and realize its potential. He stated that: "Let's focus on the solutions to change the opinion of Janet Yellen, Bill Gates, and countless others who have pointed out concerns about energy usage instead of accusing me of FUD."
Although Ripple recently faced a lawsuit filed by the US Securities and Exchange Commission (SEC) of selling illegal securities in the form of XRP, Many investors in the crypto community remains a bullish perspective on XRP, as they expect Ripple to beat the lawsuit.
Last Friday, the SEC vs Ripple case held a hearing on the SEC's motion. The prosecutor requested the San Francisco-based blockchain company Ripple Labs to submit documents related to the legal advice it received before selling its token XRP in 2012, then determine whether it was legally required to register based on the law SEC.
Judge Sarah Netburn ruled in favour of granting Ripple Labs access to the SEC internal discussions over cryptocurrencies.
Image source: Shutterstock
PwC Report Shows that Crypto Hedge Funds Have Increasing Appetite for DeFi
---

Read More