BNY Mellon Launches Crypto Custody Service - Report
Bank of New York (BNY) Mellon has announced that its digital assets custody service is now live as it seeks to deepen its foothold in the emerging cryptocurrency ecosystem.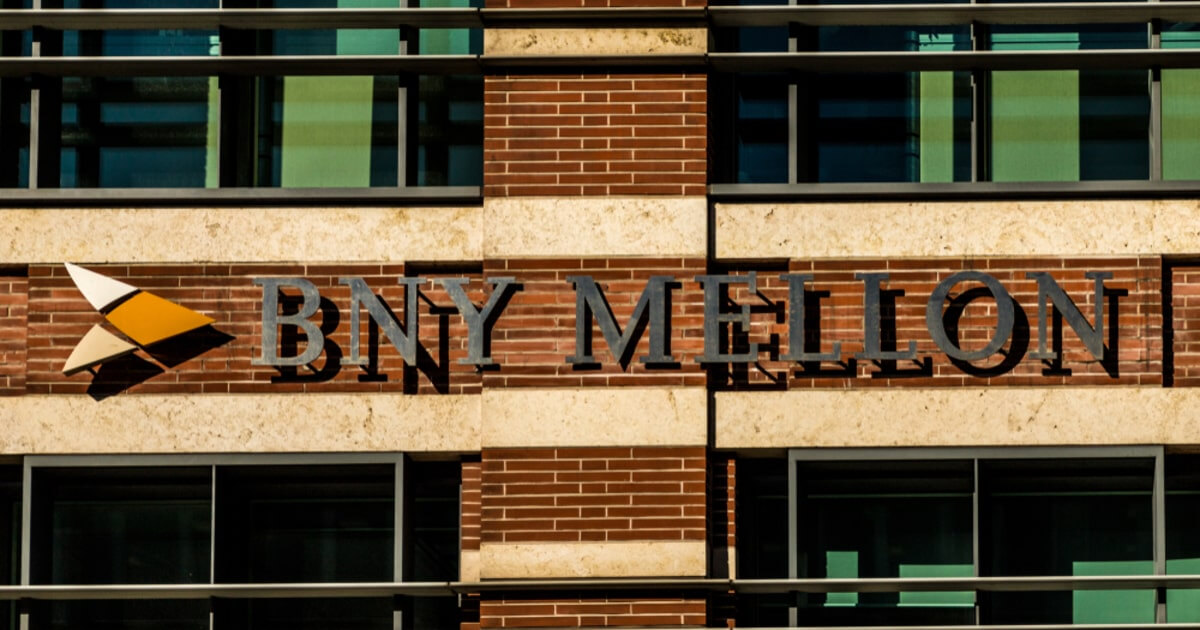 Ranked amongst the oldest and most capitalized banks in the United States, BNY Mellon said the digital assets custody solution will aid its role as a major bridge between the emerging crypto world and the broader traditional financial ecosystem.
"Touching more than 20% of the world's investable assets, BNY Mellon has the scale to reimagine financial markets through blockchain technology and digital assets," said Robin Vince, Chief Executive Officer and President at BNY Mellon. "We are excited to help drive the financial industry forward as we begin the next chapter in our innovation journey."
The bank said it launched the crypto custody service by integrating the technologies of both Fireblocks and Chainalysis, noting that these firms will help it maintain the adequate security and compliance necessary to stay relevant in the highly competitive industry now and in the future.
Arguably, BNY Mellon is positioning itself for a future that digital currencies may soon dominate. The banking giant said it commissioned a survey in which 91% of respondents who are institutional investors said they would be interested in injecting funds into tokenized products. As many as 41% of these respondents are currently holding crypto on their balance sheet, and 15% plan to acquire these assets in the near future.
With this realization, the bank said it is looking to float new products and solutions that can help it converge the needs of its traditional clients as well as those who consider crypto to be the future.
"As the world's largest custodian, BNY Mellon is the natural provider to create a safe and secure Digital Asset Custody Platform for institutional clients," said Caroline Butler, CEO of Custody Services at BNY Mellon. "We will continue to innovate, embrace new technology and work closely with clients to address their evolving needs."
Besides BNY Mellon, Morgan Stanley, Goldman Sachs, and JPMorgan, amongst others, are also heavily invested in the space with their own tailored products and services hitting the market.
Image source: Shutterstock
BNY Mellon Joins the Marco Polo Network to Develop a More Open and Connected Trade Finance Network
Read More