Bloomberg's Damning Report on Tether Receives Response from the Stablecoin Issuer
A recent report by Bloomberg has caused a bit of a stir in the digital currency ecosystem, and in fact, in the broader business world.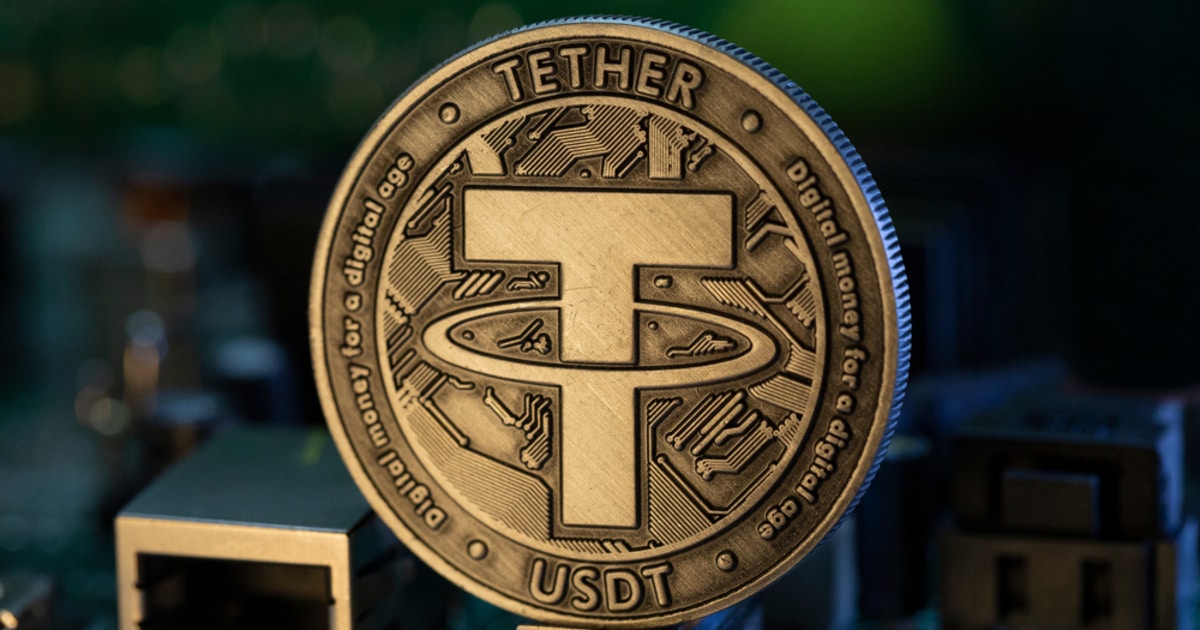 The Bloomberg reporter Zeke Faux brought a new perspective to life based on Tether's alleged reserve for the USDT stablecoin that has consistently ranked as the largest in the $2 trillion industry. According to Faux, Tether is yet to disclose the exact location where the reserves are located, casting doubt on the legitimacy of the company's claims.
Zeke further pointed out that Tether's CFO, Giancarlo Devasini, is using the Tether reserve to issue crypto-backed loans with the potential to generate enormous income for the stablecoin's core team.
"Tether still hasn't disclosed where it's keeping its money," said Faux. "If Devasini is taking enough risk to earn even a 1% return on Tether's entire reserves, that would give him and his partners a $690 million annual profit. But if those loans fail, even a small percentage of them, one Tether would become worth less than $1."
Recall that Tether has had a long legal battle with the New York Attorney General's Officer concerning its stablecoin reserves and market manipulation, and an $18.5 million settlement was inked earlier this year. Zeke's report targets the age-long question that both the company and its executives have refused to share. That is the bank keeping custody of the token's $68 billion circulating supply.
Tether Fires Back
Tether has released a statement, firing back at Bloomberg for the report it said is "one-act play" that the industry has witnessed many times.
"This article does nothing more than attempt to perpetuate a false and ageing story arc about Tether based on innuendo and misinformation, shared by disgruntled individuals with no involvement with or direct knowledge of the business's operations. It's another tired attempt to undermine a market leader whose track record of innovation, liquidity, and success speaks for itself," Tether said in the issued statement.
Tether maintains the stance that it is pioneering financial innovation and helping to rebalance the functionalities in the broader digital currency ecosystem. The company said its stablecoin reserves are currently being audited by an independent party and the audit results are accessible to the public.
"Here are the facts: All Tether tokens are fully backed, as we have consistently demonstrated. The company has taken a transparent leadership position, providing quarterly assurance attestations (as recently as the June 30, 2021 target date), confirming that all Tether tokens are fully backed. And these attestations and statements also confirm the vast majority of the commercial paper held by Tether is in A-2 and above rated issuers."
Despite the response to the Bloomberg report, there was no mention of the financial institution keeping custody of the dollar equivalent of all USDT in circulation. No lawsuit was threatened.
Image source: Shutterstock
Tether Launches Stablecoin Backed by Offshore Chinese Yuan
Read More