BlockFi to Pay $100M in Settlement to US SEC
BlockFi, an American crypto lending platform, reportedly agreed to a settlement deal with the United States Securities and Exchange Commission (SEC).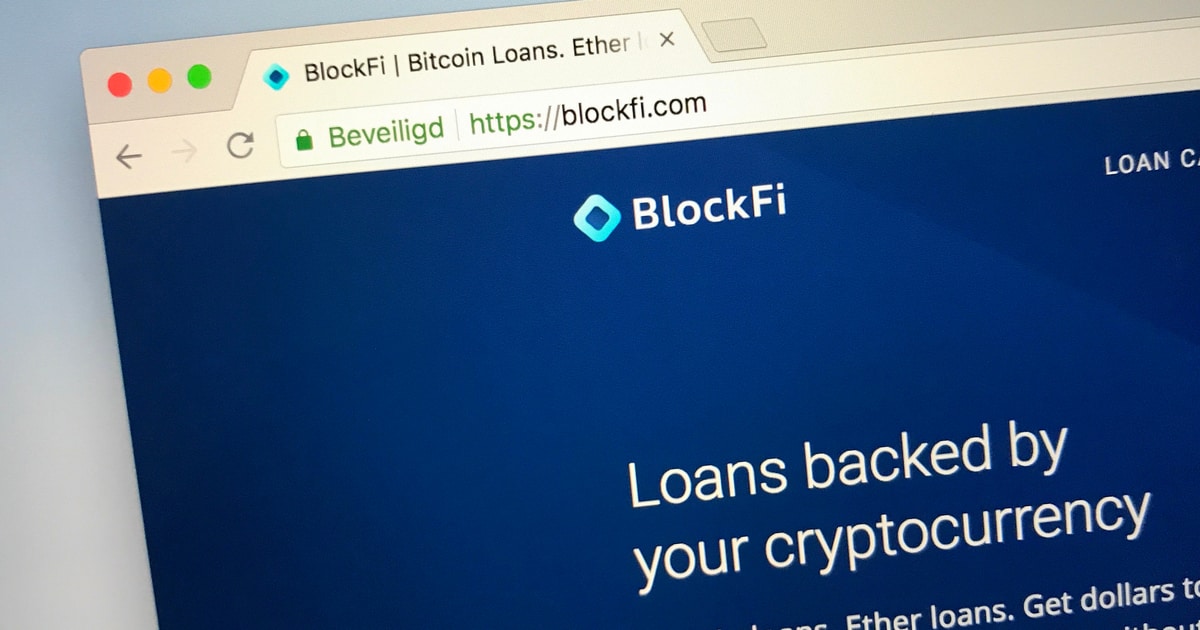 The settlement as reported by Bloomberg citing people familiar with the ongoing negotiations will see the company pay $50 million to the SEC, and another $50 million to a number of states that are also probing the company.
The BlockFi-SEC case centres on the allegations that the company is offering investors a high earning interest rate on their deposits, a product that takes the form of security but which was not registered. BlockFi offers a lender's interest rate that can be as high as 10% noting that institutional investors borrow these funds and pay a lot of interest which it uses to repay borrowers.
Per the Bloomberg report, the sanctions can be announced as early as this week and it will come off as one of the biggest crackdowns on a US-based digital currency platform.
"We have been in productive ongoing dialogue with regulators at the federal and state level. We do not comment on market rumours," said BlockFi spokesperson Madelyn McHugh. "We can confirm that clients' assets are safeguarded on the BlockFi platform and BlockFi Interest Account clients will continue to earn crypto interest as they always have."
While the BlockFi probe has been ongoing for a while, it will be one of the most prominent platforms to experience the wrath of the regulators in recent times, it is generally not uncommon to find exchanges get in the cross-hairs with trading platforms. The SEC personally warned Coinbase exchange, the largest trading platform in North America to watch its plans to offer a lending product, saying it will sue the company which went public last year if it proceeded with the plans.
Beyond Coinbase, other native American trading firms including Gemini, Celcius, and Voyager Digital are also on the SEC's watchlist regarding their potential product offerings.
Image source: Shutterstock
BlockFi Faces SEC Probe Over High-Yield Crypto Accounts Offerings
Read More