Blockchain Security Firm Halborn Secures $90m in Series A Funding
Blockchain security firm Halborn has secured $90 million in Series A funding.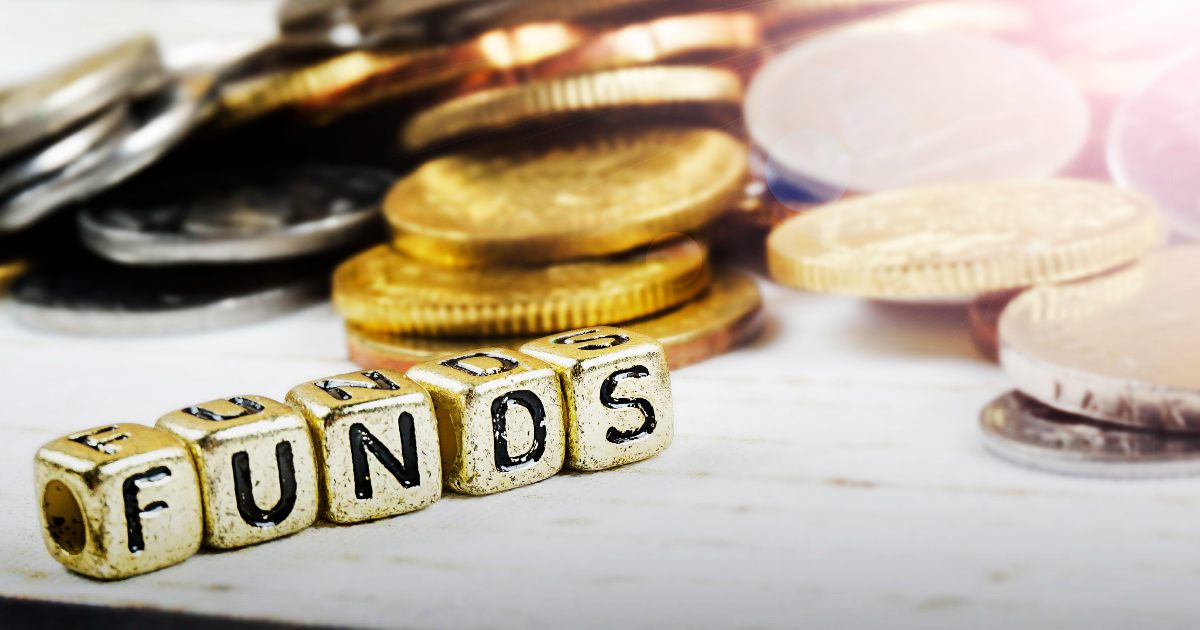 The valuation of the Miami-based company has not been disclosed.
The funding for Halborn was led by private equity firm Summit Partners. Other investors included Castle Island Ventures, Digital Currency Group, and Brevan Howard.
Founded in 2019, Halborn has over 50 staff members and works with a range of firms such as Coinbase and Solana. The firm also works in educating non-crypto firms such as Amazon and Nike while also advising other financial institutions, family offices and venture capitals on fighting risks.
Halborn has managed to secure the funding at a time when investments for crypto firms are dwindling due to the drawback in the crypto industry recently, mainly after the infamous Luna crash.
Crypto investments have also dried up recently as prices of cryptocurrencies like Bitcoin and Ether hit new lows.
However, in an interview with Bloomberg, Matthew Hamilton, managing director at Summit Partner, said that demand for security services is bound to increase over time since the crypto industry is still at its infant stage.
The increasing number of hacks and cyber attacks on various blockchains or crypto companies is also creating a growing demand for better security in the crypto industry.
A recent FBI report stated that it had identified 244 victims of crypto-related cybercrime since the end of December, with an estimated loss of $42.7 million.
To mitigate such risks, Halborn-like firms come into the crime-fighting scene to prevent hacks.
Image source: Shutterstock
Blockchain Security Startup BlockSec Pulls $8m in Seed+ Funding Round
Read More